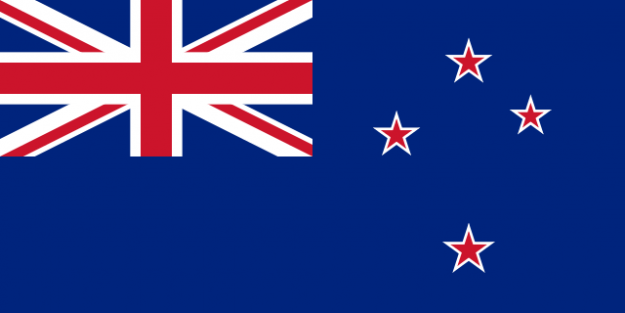 My late father was a good keen outdoorsman. He loved sailing and hiking but back in the early '70s we lived in the Midlands in the heart of England, a long way from bodies of water bigger than puddles and mountain peaks worth climbing.
Also my father worked in the British motor industry and in the early '70s he could see that the industry was starting to tank. So he and my mother decided that the family would emigrate to somewhere with bigger wilderness and better job prospects. IIRC, the options were the U.S, Canada, Australia, or New Zealand. Fortunately, my mother vetoed the U.S., otherwise we might have ended up in Detroit. We emigrated to New Zealand in 1975 and settled in Wellington.
I'm glad that we did. I still have a bond with the mother country but I'm a Kiwi now. I spent my childhood in England but grew up in Godzone. When I became an adult I also became a NZ citizen. So to cut a long story short, what I'm getting around to saying is that because of my background I'm personally rather fond of the current NZ flag. It consists of the Union Jack which represents the land of my birth and the Southern Cross which represents my adopted homeland. But I'm not voting to keep it. Why not?
Now don't get me wrong. I'm not voting to change to the John Key tea towel design either. I'm not voting in the second flag referendum and I didn't vote in the first. Why not?
Firstly, because my vote won't make a difference. The current flag is winning in all the recent opinion polls by a clear margin. Twice as many people are against change as are for it. I'm calling the result of the second flag referendum now. No change.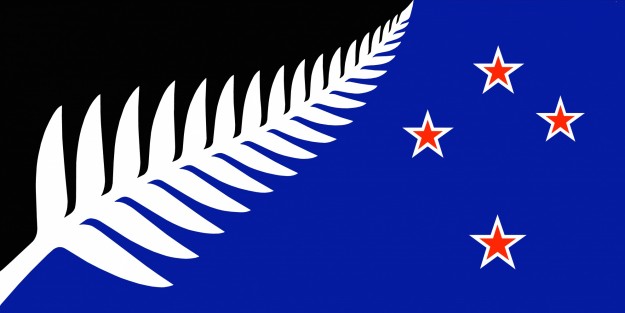 Secondly, because no one can change my flag. I don't have a flag! I don't want a flag, but if did I could have any flag I wanted and stick it on a pole and fly it. Many Kiwis already fly the unofficial New Zealand flag, the silver fern. Good on them. Go the All Blacks! No worries.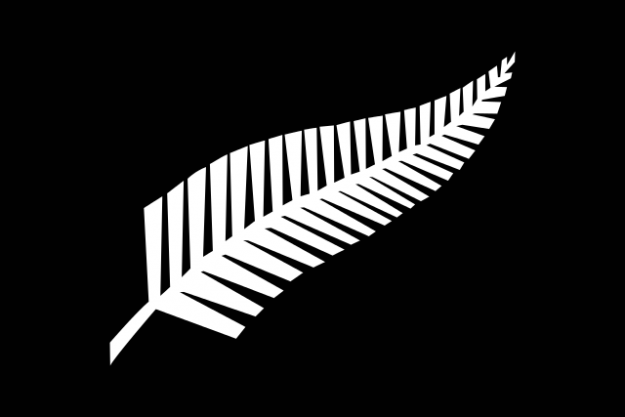 Thirdly, because the entire debate is pure political distraction and engaging in it is exactly what Key wants. As Martyn Bradbury concludes
We have 99 problems in NZ – a fucking flag isn't one of them.

Voting only encourages these arseholes.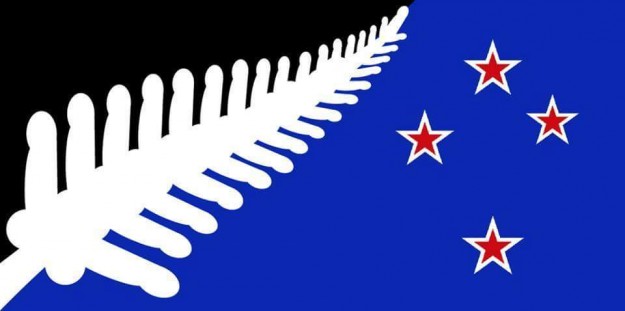 Fourthly, because the entire flag referendum process is a needless waste of money which would be better spent elsewhere and I refuse to sanction it by voting. Flag this irrelevant debate and spend $26m on hungry kids. Is what the government would have better done instead.
Fifthly, because a state-initiated binding referendum is a slap in the face to the hundreds of thousands of Kiwis who've signed petitions to get non-binding citizens-initiated referendums on things that actually matter, such as reducing the number of MPs in Parliament, not reducing the number of firefighters in the New Zealand fire service, not being criminalised for smacking their children, and so on. All to no avail.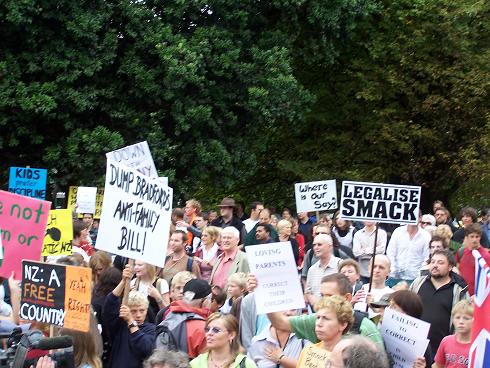 Sixthly, because I'm the founder and co-leader of Not A Party and it is incumbent on me to set a good example. 🙂

Seventhly, because how the gang that runs New Zealand chooses to brand the monopoly on violence it claims and maintains over the country's territorial area is none of my business.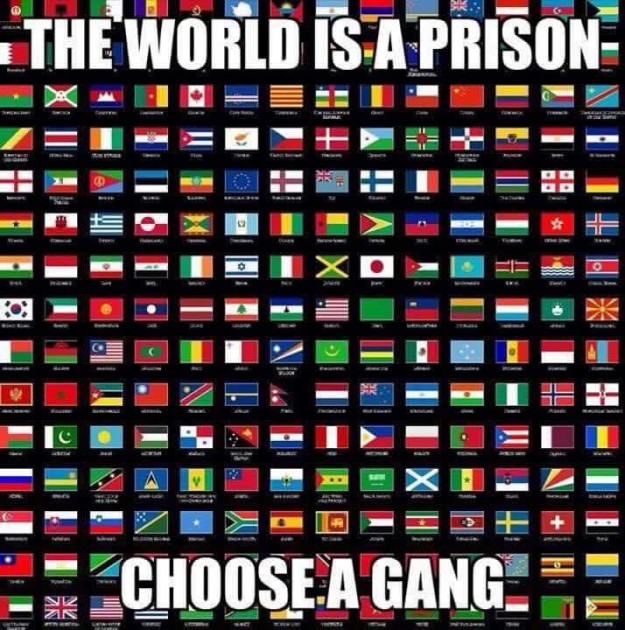 Eighthly, because when all is said and done it's just a coloured rectangular piece of cloth and so not worth fighting over.