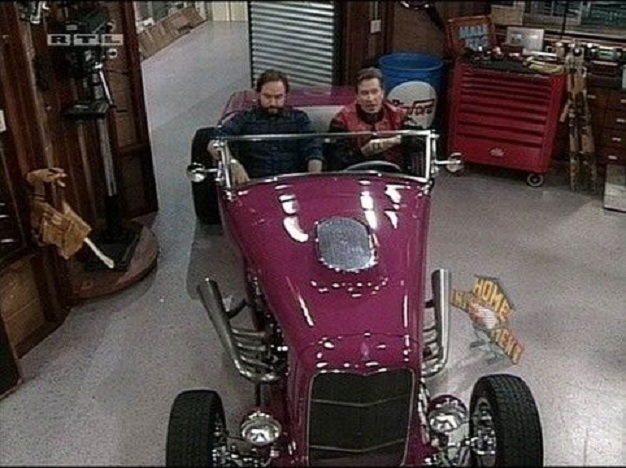 2000 years on, The Gospel message about 'The Builder' Jesus Christ still works it's life changing…. saving power.
All the Atheist Lies and darkness in this world have not dimmed the Light of truth.
It shines for anyone who doers not love the Darkness… for anyone who is not willfully blind.
Below is the testimony of another popular and Successful person who is proud to be a Christian, and who encourages others to trust in Christ.
I give thanks to God for his testimony.
The Gospel of God's grace is the most important truth that all human beings must choose to embrace… or be damned…
It matters not if you dont like the choice… it is unavoidable… each and everyone's *own choice* will determine where you spend eternity.
The fool has said in his heart 'there is no God'.
The heart of man is deceitful above all things… and desperately wicked.
It is appointed unto man, once to die… and after this… the Judgement.
God commendeth his love toward us in that while we were yet sinners…. Christ died for us… and rose again the third day in victory over sin and death.
Whosoever will call upon the name of the Lord shall be saved.
Tim Wikiriwhi
Christian Libertarian.
Dispensationalist.
1611 King James Bible believer,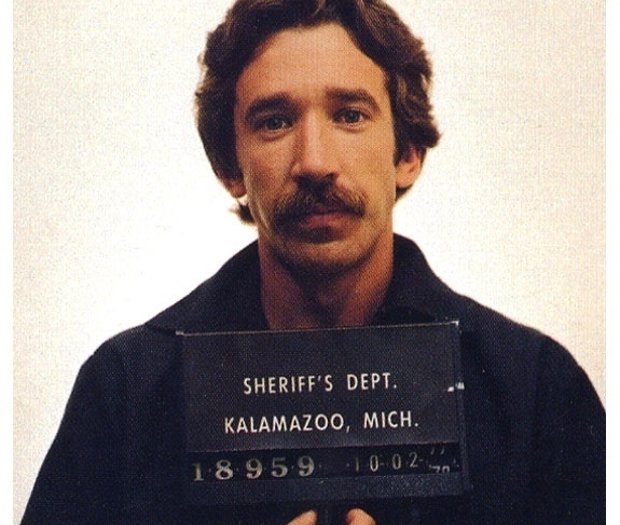 Tim Allen Shares The Heartbreaking Story That Lead To His Faith In Jesus. (qpolitical.com)
Tim Allen may be known for his hilarious jokes and handyman hobbies, but there's a side of Tim Allen many haven't seen.
Tim Allen believes in God. And if you meet him in person, you'll quickly learn that he's unashamed to tell you so.
But Allen doesn't claim to be a perfect Christian. In fact, he admits that many of his life's deepest struggles are what caused him to turn to Christ.
Tim Allen hasn't always had it easy.. Like many celebrities of our day, Allen wrestled with addiction and alcoholism in his younger days.
Allen's father was tragically killed by a drunk driver when Tim was only 11-years-old. Through the unimaginable grief, Tim struggled to pick up the pieces.
After his father's tragic death, Allen questioned whether if he had prayed harder or had been with his father that fatal day, he could have prevented his death. Not knowing where else to turn, Allen found comfort in drug and alcohol abuse.
On October 2, 1978, Allen's life took a dramatic turn when he was arrested for possession of over 650 grams (1.43 lb) of cocaine. Allen pleaded guilty to drug trafficking charges, and was released after serving two years and four months in federal prison.
Read more here