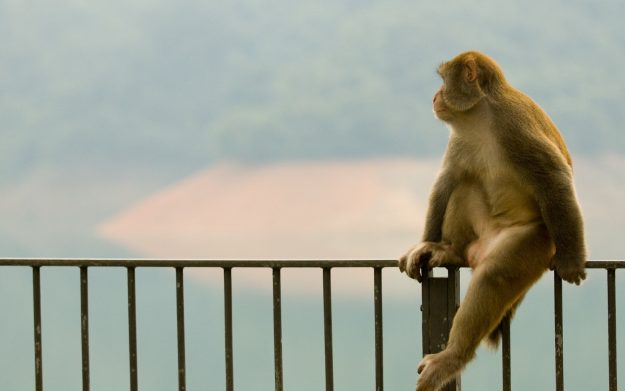 Interesting that many people are happy to label themselves 'agnostics' … yet are not prepared to *Stand*/ live as an agnostic … ie they still make value judgments *as if they know*.
ie an self-professing 'Agnostic' friend is still however adamant that 'Governments are evil'… yet how it is possible for an agnostic to make such an affirmation? ….or any value claims at all?
Positive assertions are certainly inconsistent with the claim of Faith… 'I'm agnostic'.
They ought to 'sit on the fence' on *Every* issue.
Your lips say agnostic… but everything else screams *Dogmatist* .
Atheists dont fare any better…. as few of them are prepared to embrace the meaningless *nihilism* that is the inescapable verdict of such a Religious world view.
Most Atheists cannot live consistently with their own claimed cosmology… insisting they themselves are *Good*… Moral…. beings… etc making Moral judgments all the ding dong day….
The Human moral sence is indeed one of the most powerful evidences of the Veracity of Theism… and the Great Lawgiver.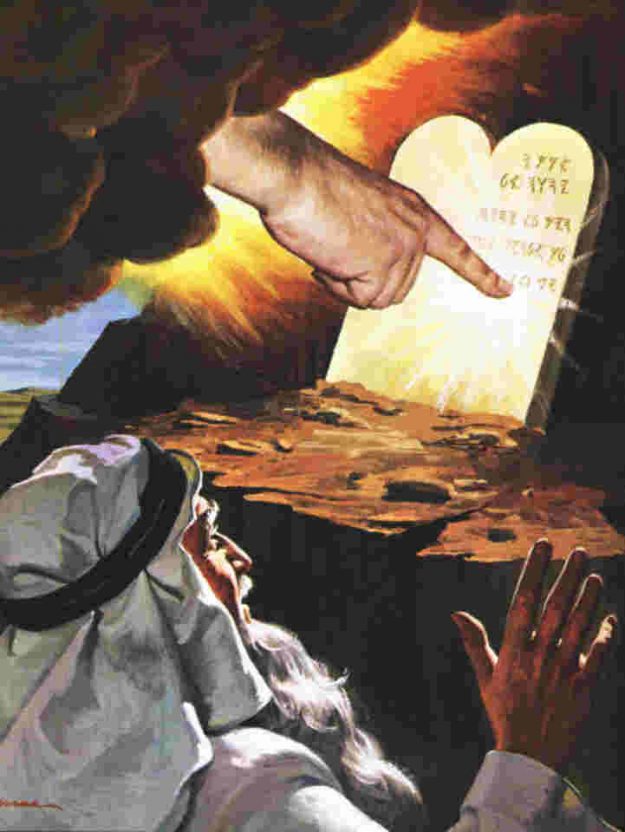 Tim Wikiriwhi.
Christian Libertarian.