It's now official… New Zealand now has the most Craft breweries in the world per capita.
And I am happy to report that such fierce competition is resulting is Pale Ales of the highest quality… utilizing New Zealand Hop verities that are in a league of their own!
We are now awash in Premium Beer!
Each of these Beers deserve a full review in their own right and hopefully i will get around to doing just that, yet I felt the need to blog these beers in a group just so that at least I have said something about their glory for the record.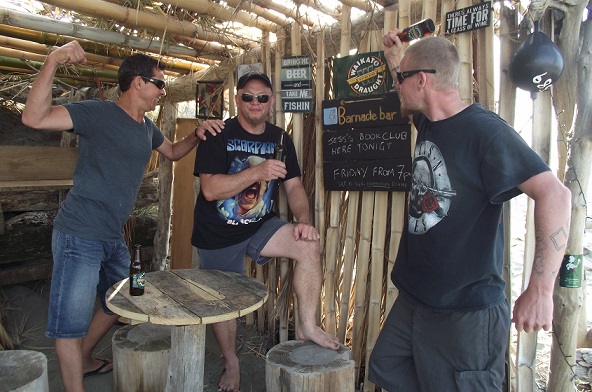 The Barnacle Bar
I'm not a Beer Ponce!… in fact I like to start my evening off with a few cans of thirst quenching trusty dark Waikato Draught!
Then I like to kick it up a notch with a few Hoppy Ales with a bigger punch.
🙂
Waikato is a lot cheaper and lower alcohol than the craft ales and so it definitely serves a good purpose to start there…. and esp in the summertime you gotta have some in the fridge!
I'm traditionally a Dark Porter Ale guy, and that is what I have always brewed myself… and so it has taken me many years to develop a taste for IPA/ APAs…. yet broadening my palate has been well worth it.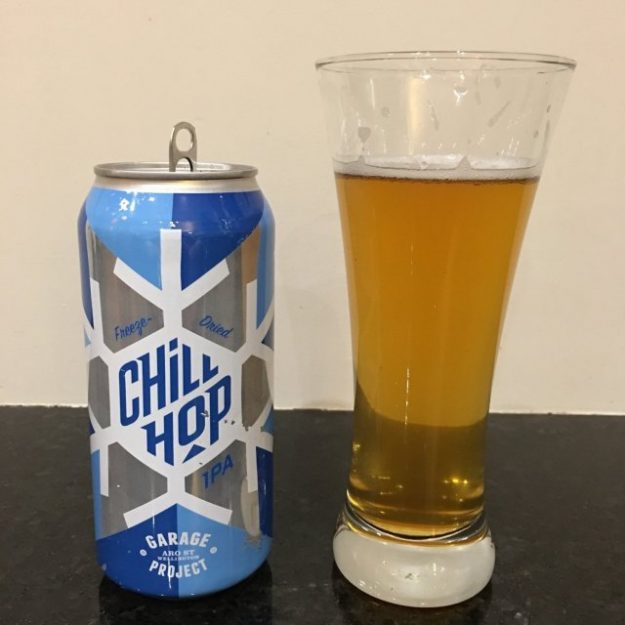 Garage Projects 'Chill Hop'. is Pricey… over $10 a can yet its absolutely divine… Decadent even. The price is the only indication to something special within… the can itself give no clues…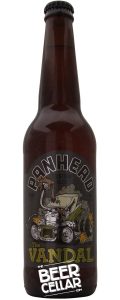 Pan Heads 'The Vandal'… Superb. The best brew I have had from the Panhead range… Its flavor was understated bliss.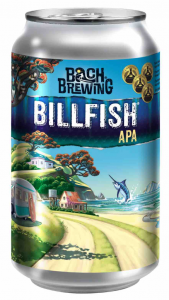 Batch brewing's 'Billfish IPA'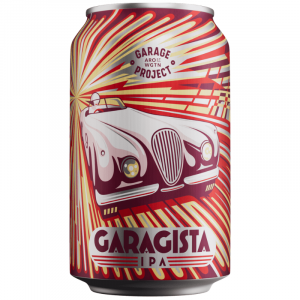 Garage project's 'Garagista'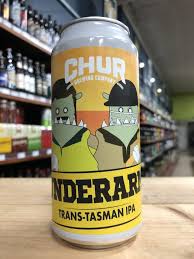 Behemoth's 'Under Arm …Trans-Tasman IPA'
This is an exceptional Ale!
I would place it 1st equal with Liberty Brewing's 'Invictus'.
The others are all fine beers… top of the range… yet these two brews typify the best of two different 'Hop' flavours that are becoming characteristic of New Zealand Pale ales.
A lot less fruity than the Invictus (below) and Billfish… very much in a similar vein as 'The Vandal'.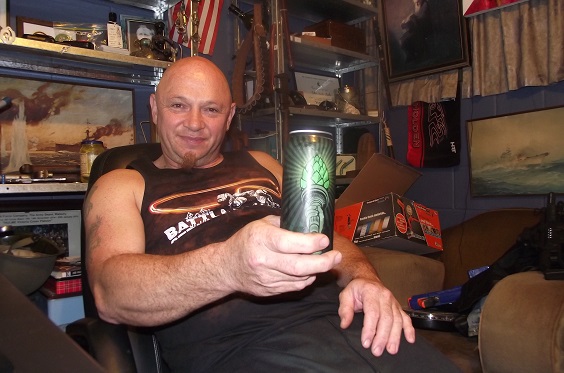 Liberty Brewing's 'Invictus' is another pricey one… yet a premium Ale… the look of the can does justice to what it contains.
Top of the range.
Yet its the sort of beer that two cans in a row is enough… its special… its of what I describe as being one of a collection of New Zealand brews with a distinct and powerful Fruity sweet hops flavor… so strong in fact that you need to have other brews in your fridge of a less fruity style (like Bohemouth's Underarm… or Panheads 'The Vandal'… just to balance things out.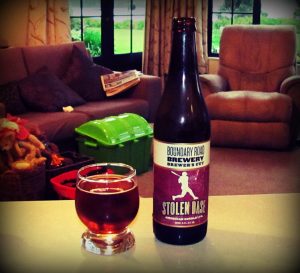 I have to do a shout out to Boundary Road's 'Stolen Base' and Hoppelganger double IPas as though I believe they are not made by a small 'Craft beer opperation', they are still very good quality beers of higher alcohol content at a very reasonable price!
And all these things makes them very good Beers for the working Kiwi Bloke… I enjoy them oft.
Tim Wikiriwhi.
Master Home Brewer and Kiwi Westy Bogan Beer Aficionado.
P,S… Myself and some friends did Dry July!
and I would like to recommend doing things like that!
I saved some money and lost about 4kgs around my waist and it has helped me get a better perspective on my drinking habits.
I definitely intend to reduce imbibing to just a couple of nights at the end of the week…. less is more!