Update… Read WILLIE THE WAITERS 75TH BIRTHDAY PARTY AT THE RANGIRIRI HOTEL. 31-10-20.
This went a long way to alleviate my concerns expressed in this blogpost (below)
These events could have been much bigger and better had Lion invested more care, and I hope they do so in the future. Waikato Draught is a Cultural Icon to this region.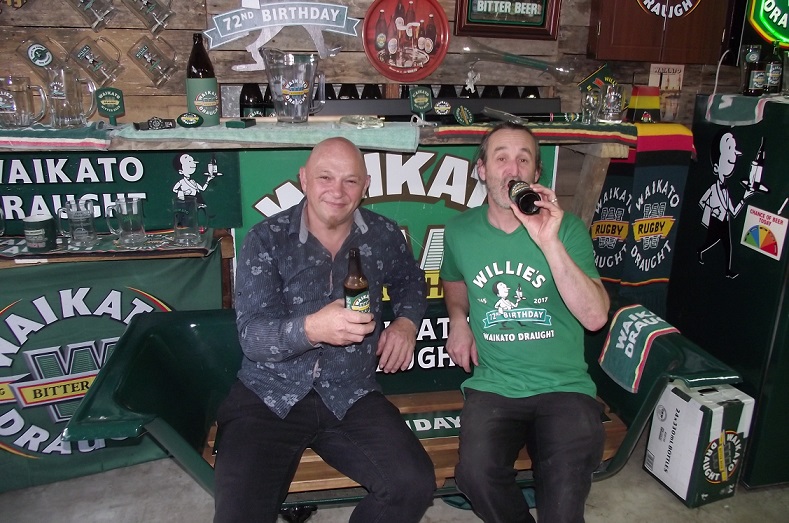 Dear Lion Breweries… custodians of the Waikato Draught brand and Best beer in New Zealand,
The following is written with the utmost attempt at respect yet unfortunately I must express grave concern with how you have failed to do Willie the Waiter due respect for his 75th birthday.
Where is any of the fanfare and celebrations?
Do you not know how Big a deal this month is for your loyal Waikato customers?
This 75th birthday ought to have been the biggest day in the history of Waikato Draught and yet it appears you have completely failed to do Willie justice!
There ought to have been Big things planned!
The Rock Radio should have been hired to as MCs!
I cannot believe how little you have done.
It's like you don't even give a toss for your brand.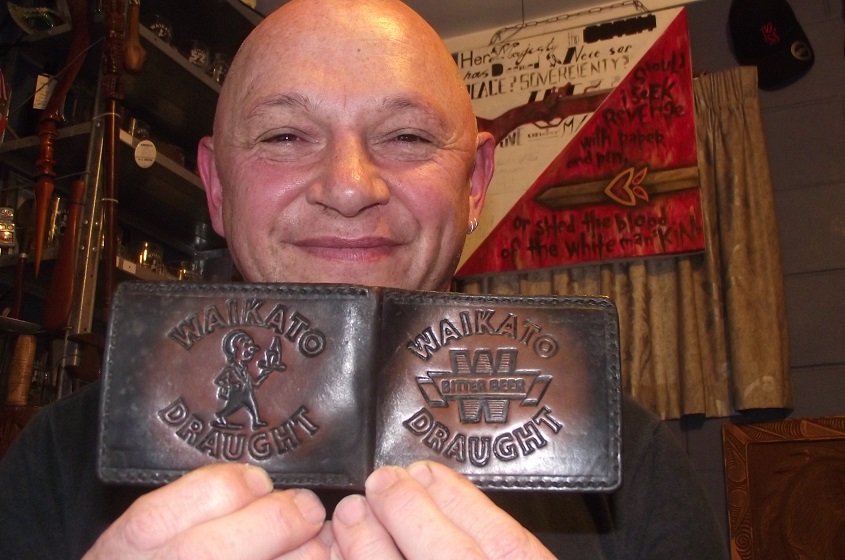 Just look at the sad handles you put out this year compared to the Epic handles for Willies 70th! (picture below)…. this years handle is a disgrace.
For Willies 70th you produced special 24 pack stubbies with a free large Willie the Waiter sticker on every Pack!
For his 58th birthday you even made a special strong brew at 5.5%
What have you done for his 75th????
Nothing!!!
It's pathetic!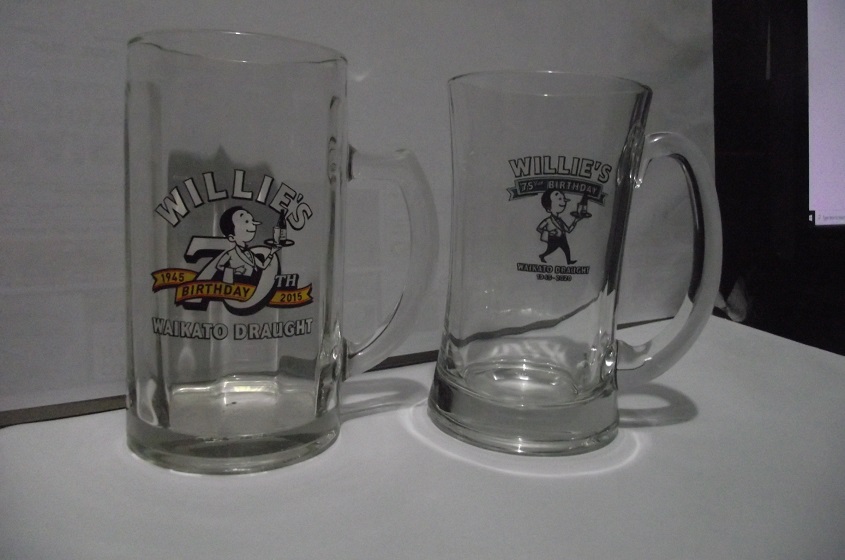 Talk about a marketing opportunity completely blown!
Well its not too late to make it right.
You still have a couple of weeks to get something happening.
You can go back to the drawing board and sort out a better designed handle and issue then… even if they come out late… still better than allowing this shameful neglect to pass into history.
I am writing this in the hope that you will wake up and save the day….
Tim Wikiriwhi.
Friend of Waikato Draught.