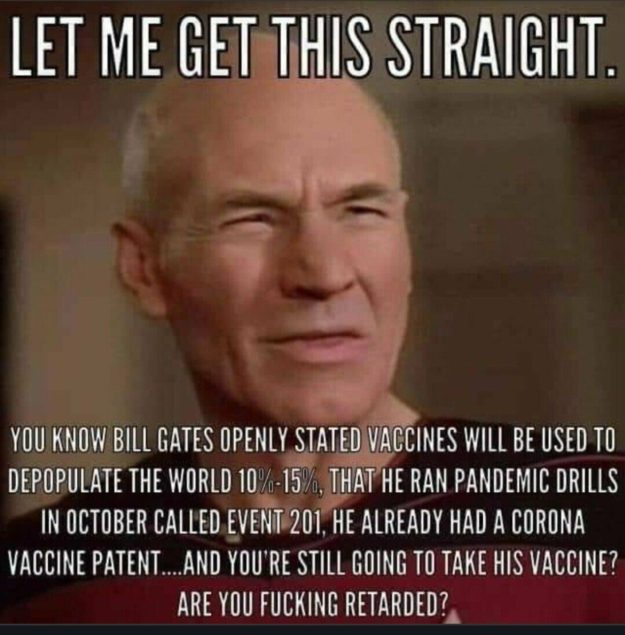 Read/ download/ print the document from here Israeli Rabbi Chananya Weissman's 31 Reasons Why I Won't Take the Vaccine
Above is the definitive declaration on informed and prudent concerns about the Mass Covid 19 Vaccination scheme and a rational basis for refusing to consent.
Like Rabbi Chanaya Weissman I too do not trust the people involved, nor do I believe the risk/benefits are weighted in favour of taking these experimental treatments.
To have a good grasp of what is at stake a person need not go any further than digesting the points made within this document, and go research and fact check them for themselves.
Everyone who shares these concerns ought to download and save copies of this document, and share it with their Family, friends.
It ought to be printed in the thousands and handed out in city squares and dropped in every letterbox.
Because it exposes the dirty game the Globalists and Government are playing, it may 'disappear' off the net.
For that reason I have included screen shots of the document below yet I would prefer readers to click the link provided (Above) to read and share it from it's original source.
The Authorities will certainly be displeased with anyone found distributing it to the public and I have no doubt they will instruct the police to harass and find grounds to arrest any dissident distributing this document in public squares, and to seize and destroy all copies in their possession.
Yet still I believe the crisis we face from government tyranny to merit running such personal risks… for Evil prevails when good people do nothing.
Be bold, stand up for your principles, Yet be prepared to maintain your peaceful and lawful composure if confronted by Law enforcement who seek to intimidate you into silence.
Have video recording your activism.