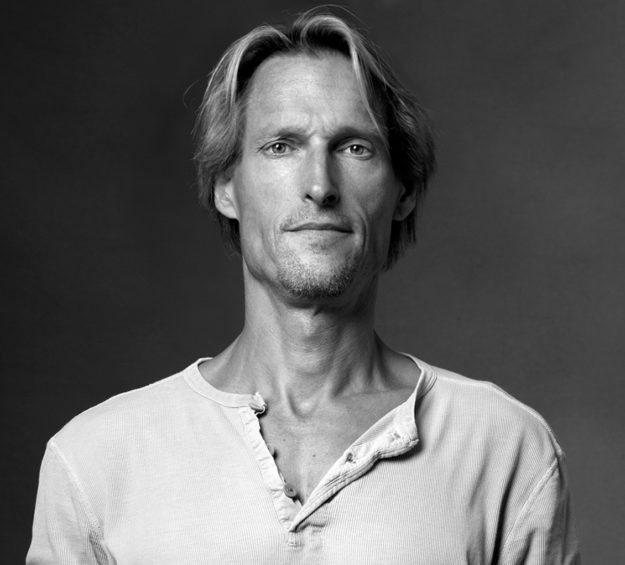 This guy Mark Laita is a hero and his interviews are mind blowing….
The spectrum is super Broad.
Mob Bosses, Crack heads, Moonshiners, sex offenders, prostitutes, Hillbillies, etc etc.
Mark has taken the time to get these real life stories herd.
When you watch a stack of voices from Skid Row and other Homeless, and Criminals…clear patterns emerge… commonalities.
Despite rough starts and dysfunctional childhoods, still many admit *their own responsibility* for their condition… because of Bad personal choices.
Nonetheless Mark opens a window for us to see the conditions many people face and help us to empathise with these people.
I hope to discuss these topics in greater detail in the future.
Tim Wikiriwhi
Christian Libertarian.
Here's a link to the new GoFundMe campaign to support this channel and to help some of the people in these videos: https://www.gofundme.com/f/3j7un-soft-white-underbelly?utm_campaign=p_cp_url&utm_medium=os&utm_source=customer