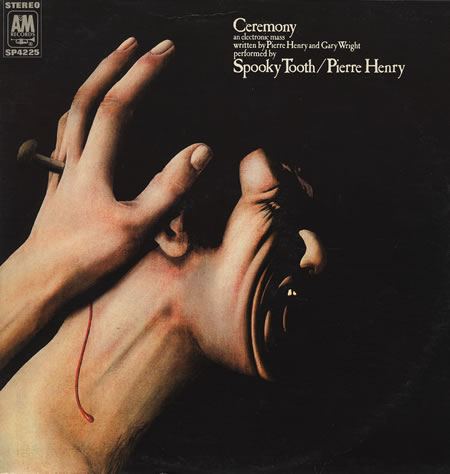 This 'Spooky Tooth' record cover displays an atheist visualisation of Christ… as Cosmic Buffoon.
With such preconceptions about religion and Christ…why waste any time reading about such drivel?
Why waste any brain power with absurdities?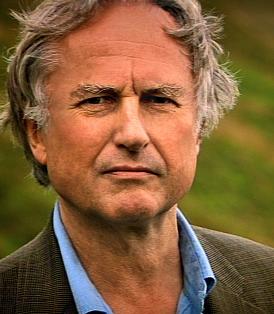 Richard Dawkins is a poster child of this type of tunnel vision… all his works reek of his incapacity to be objective on the question of God's existence and his ignorance of Christianity is a direct consequence of his mental incapacity to take the subject seriously.
I implore any atheist reading this to take the time to watch the Video below.
An intelligent woman explains her journey from incredulity to faith in Christ.
She explains that even Richard Dawkins is not beyond reach if he would only dare to challenge himself.
She gives an awesome testimony from an 'orthodox' modern academic perspective explaining why as an atheist she could not bear to honestly investigate the claims of Christianity.
she accurately reflects my personal attitude towards religion before the miracle of my own conversion from militant atheism and so not only do I relate to her experience, I also hope she can help others 'break free'.
The video does not 'Attack' Atheists as 'stupid', nor call Atheist to throw their brains away.
I implore you…. My Family and friends to watch it….. It's not about 'facts' and 'figures'… but about *thinking*.
It's a lesson in intellectual honesty and objectivity… about free thinking and escaping the Tiger cage of your own preconceptions… removing blinders to see reality.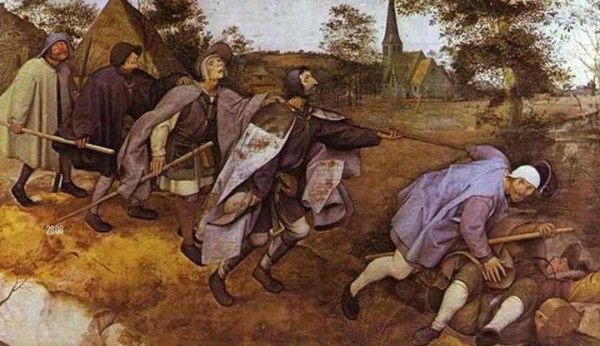 And Christians…. I implore you to watch it too!
This woman has a degree in apologetics and makes some essential points about how to share our faith and win people to Christ rather than drive them away.
I confess to my own need to improve how I sow the word…. 🙂
Tim Wikiriwhi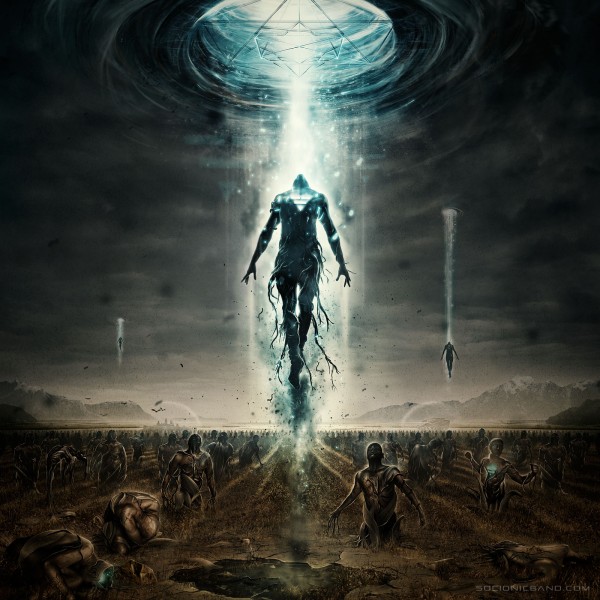 Read more…
letting Lust blind…. Hiding in the Dark.
My Testimony…. from Rabid atheism to faith