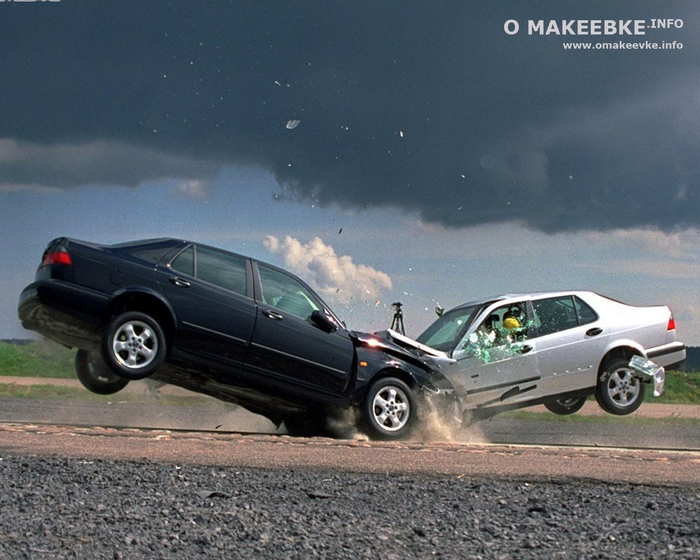 I read the news today oh Boy!
Horrible headlines, and Photo of a crumpled car.
A Waikato mother died after pulling out in front of a truck, and her 9 year old son is in a very bad way in Starship hospital.
In the same article another horrible tale of a Toddler killed in a driveway.
Oh the Humanity!
Such stories are tragic and disturbing.
We all fumble our way through life, driven by our emotions, or consumed by worries, and yet most of the time we survive. Most days the phone remains happily silent, and then out of the blue…because of a momentary lapse of Judgment, or distraction, evil conjunctions deliver merciless fates.
I find reading about these sorts of tragic misfortunes of others is almost enough to drive me insane.
I marvel at the courage of The Emergency crews, the doctors and nurses whose Job it is to clean up the mess, to try and mend broken Bodies. I wonder what mechanisms they employ to keep from flipping out?
Though I don't smell the gore, or hear the cries and screams, I am still affected, shaken to my bones, experiencing a mixture of sorrow and dread, and troubled by a cascade of implications flowing from living in such a traumatic world.
I worry about the souls of those involved…Where do they stand before God? Have they received Jesus Christ as their Savior? I worry for the souls of those whom love the victims…Will this tragic event cause them to harden their hearts against God?.
And these events effect almost every one who hears about them. After hearing about these sorts of events via the media, many people allow themselves to take umbrage, and shake their fist at Heaven, as if it was God's fault the dead woman pulled out in front of the truck. They look at such events as evidence that proves belief in a Good and caring God to be folly.
It is truly horrible when an innocent child is killed. It can rattle the faith of those like myself whom believe in a Good God and Divine providence. In this way I admit the difficulty…the test… of Faith.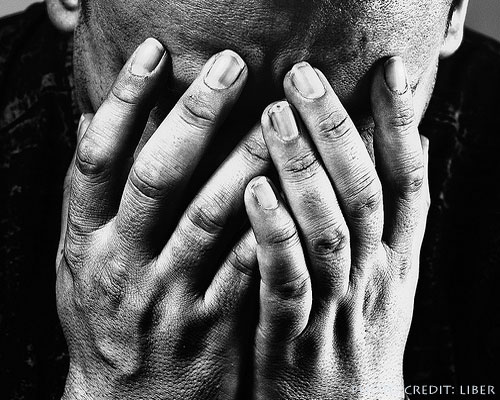 C'est la vie!
It is in this type of world that the Christian salesman must pedal his wares.
Because Death, mayhem, and injustice hold such a sway over us mortals, It is in many ways a hostile territory.
It is the burden of the Christian to confront the darkest of realities and to shine a light to guide our Friends, neighbors, and loved ones through this valley of the shadow of Death.
I am grateful to God Almighty that he opened my blind eyes to his truth.
It truly was a miracle that someone as militantly Atheistic and as rebellious as I was, to see the Light of the Gospel.
It pains me to think of anyone dying without having the hope of Salvation.
Thus it behooves me to use my finite hours of life to share my faith in Jesus Christ, In the hope that my testimony can retrieve those whom walk in Darkness, Meaninglessness, and despair.
Much of the Despair that robs people of their love of life is founded upon nihilistic notions such as 'Death is the end'…'I will never see my loved one again'… 'There is no divine justice'… etc, thus if it be possible to instill faith that 'Death is not the End'… 'I will see my loved one again'… 'There is Divine Justice'…,etc, then it ought to be obvious how such faith will alter how we respond to tragedies, and bring solace to ease our spiritual pains.
I declare that Evidence/Reason enough does indeed exist for such an uplifting and optimistic faith! (Keep visiting this Blog to find out what I'm talking about)
There are valid reasons why God does not intervene to prevent tragedies from happening… but allows the Natural Laws to take their course.
The first chapters of the Book of Genesis explains why we suffer Death, chaos, and evil. The picture it gives of Fallen Mankind wandering Naked, full of violence, and exposed to the elements still holds 100% true today.
And when the scripture declares That God rested on the seventh day, yet the Universe carried on functioning autonomously, shows that God has so framed Nature to obey fixed Laws, and it is by these laws that the Universe is stable, and constant, and rational. We can trust the universe to behave like the universe does… and this is a form of 'Blind Justice.'… God is not a capricious God rolling dice, he causeth it to rain upon the Just and the unjust.(Mat5vs45)
Thus it is that if our car is in Good condition that we can rely on our brakes to work. The flip side of this is that if we put our foot on the Gas pedal… even though a truck is coming … Our Car will carry us out into oblivion… and terrible as that is… it is just.
If we send aid money to a disaster relief, we can help alleviate the suffering of people enduring calamities, yet still if we roll out of our driveway without first checking it is clear… we could cripple, or end an infants life… That's how this world works… Our actions can have serious consequences for good or ill.
Though We may think of ourselves as Advanced Human beings in comparison to the ancients, yet still we must contend with the very same realities.
Rich or Poor, old or young, we are all equal in this sense. Like gamblers, We must all play the hand we have been dealt… with dignity, and not allow bitterness and envy to corrupt our souls.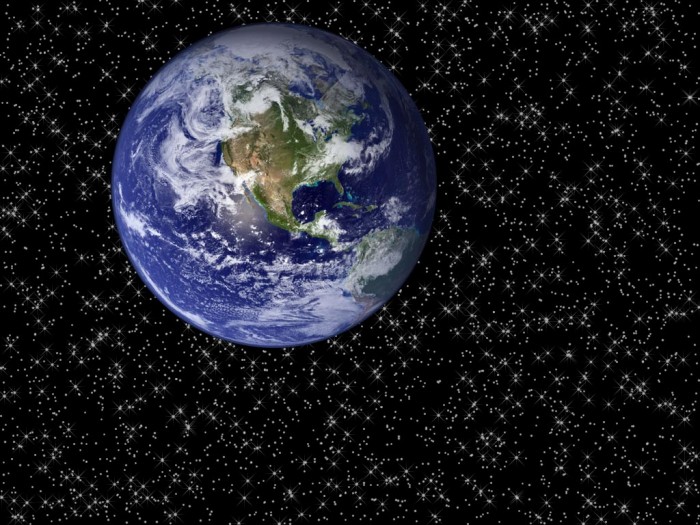 There are Deeper truths yet still!
when I consider our lot, living upon this planet, in this solar system… the fact that every one of us frail creatures lives life poised upon a razors edge, yet day after day goes by and all my friends and family arrive home safely… I get a sense of Providence! Though it can not be proved… it is as if an invisible hand does indeed keep evil at bay…most of the time. I believe God can and does opperate in the world as suits his Divine purposes. He has been Merciful unto me.
Thus I would like to point out that while tragedies occur in all our lives… We all have an apointment with death… yet still this in itself does not negate the many days of Providential goodness that we ought to be very grateful for.
In fact If it were not for the punctuations of calamity in our lives, we would not be aware of Providence at all! We would become puffed up.
Yes Faith in God not only gives you someone to call out to in your darkest hours, but also someone to thank and to worship for all the blessings we enjoy every day.
For the atheist. Good days are as meaningless as bad ones. If they find love, or something fortunate happens to someone they love, they have nothing to thank… you cant be grateful to a cold and indifferent Materialist universe. The Christian can celebrate and worship His God!
So many people blindly take all the great blessings of heath and wellbeing for granted. They live an ignorantly ungreatful existance… whining about the smallest of inconveniences. Tragic events such as the death of innocent children or the loss of bodily health ought to make us appreciate the many blessings we have.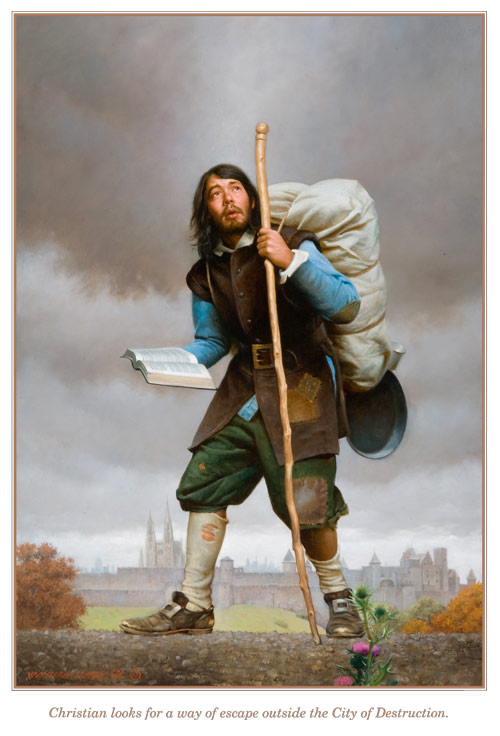 I am acutely aware that Death and Chaos stalks us all. Every day that goes by, that I arrive safe home, and I don't receive any dread news or phone calls… I count myself blessed. I rest in God's Mercy and Grace. The Bible tells me that through Jesus Christ I have peace with God. I know not what will happen on the morrow. I expect that I will switch off my alarm, Put my pants on, and head on out the door… ???
The Pendulum swings. The hour of my departure becomes less distant. I must use my time wisely. Every hour of labour doing Good, in the service of Christ is an hour well spent.
Yes I believe in Gods Blessed Grace and Providence!… yet also realize that I must walk wisely… It is evil to tempt God by foolishly taking rash and unnecessary risks. God is not our Fairy God-mother, not your Genie in a bottle.
Satan temped Christ by trying to get him to test God's Providence by taking him to the top of the Temple and even quoted the Scriptures saying "Throw yourself off! God will save you…wont he?"
Christ replied "Thou shalt not tempt the Lord thy God". (Mat4vs1-11)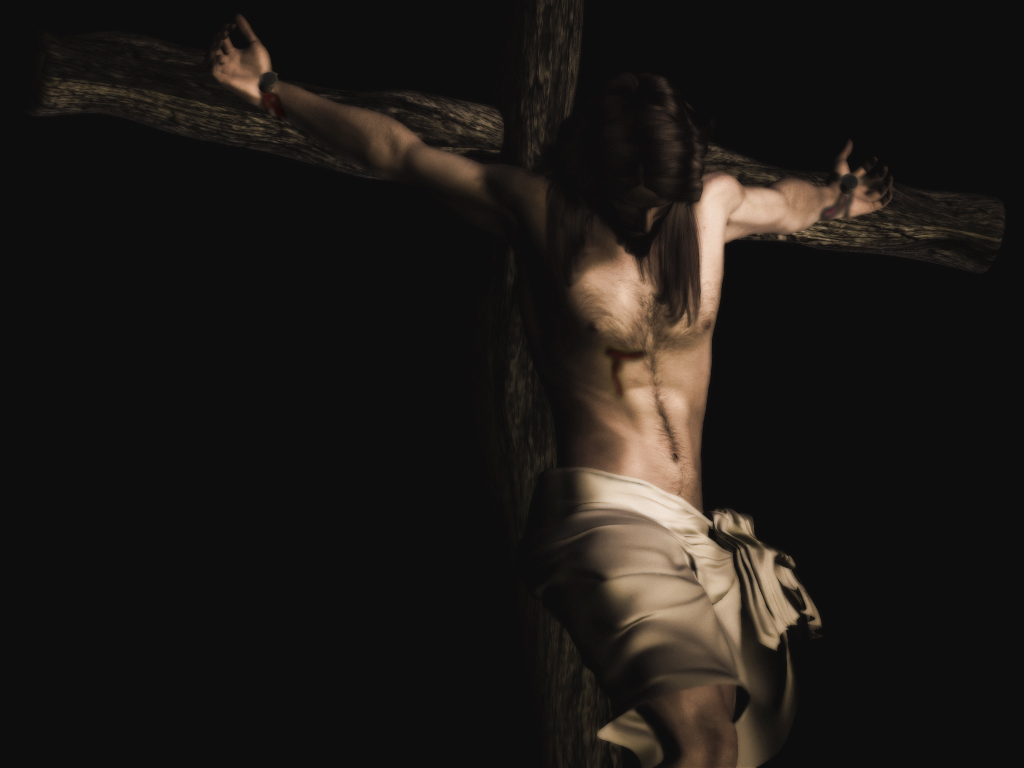 When we face a tragic personal circumstance Remember that though God did not intervene, yet he suffers with us too.
He knows the pain we feel. He feels it. He felt it…yet did not intervene when his sinless Son Jesus Christ was arrested on false charges, was wrongfully convicted by a corrupt court, and was murdered.
Yes God knows what suffering is!
He herd the mockers enjoying Christ's crucifixion who said… "Where is his God Now?"
Yes God allows things to transpire that many mistake as evidence that evil is victorious…
Mankind is quick to form such opinions… men love darkness because there deeds are evil.
Yet The Truth shall make you Free!
God was there when Christ was crucified!
Providence was working upon the Salvation of countless Millions!
"And we know that all things work together for good to them that love God, to them who are the called according to his purpose." (Rom8vs28)
Thus it is that, not only when the sun is shinning that we ought to rejoice in faith, but also during the terrible storms. That is the true test of our mettle.
"But I would not have you to be ignorant, brethren, concerning them which are asleep, that ye sorrow not, even as others which have no hope.
For if we believe that Jesus died and rose again, even so them also which sleep in Jesus will God bring with him… For the Lord himself shall descend from heaven with a shout, with the voice of the archangel, and with the trump of God: and the dead in Christ shall rise first: Then we which are alive and remain shall be caught up together with them in the clouds, to meet the Lord in the air: and so shall we ever be with the Lord.
Wherefore comfort one another with these words."
(1Thes4vs13,14,16-18)
Tim Wikiriwhi
End Note: I started this Post Last week. Since then I read the News that the little 9 year old Boy injured in the Car crash has Died. His photo was in the Paper.
Things happen on Earth that are not God's will.
Two things I ask of you. Please take care… esp when driving on the roads, and secondly Don't Let the slings and arrows of outrageous fortune blind you to the truth of Jesus Christ. Search him out. Make a decision to trust him with your soul. Life without Christ is hollow. Death without Christ is utter hopelessness. It is not God's will that anyone rejects Christ … but he allows you to have your own will and make your own choice.