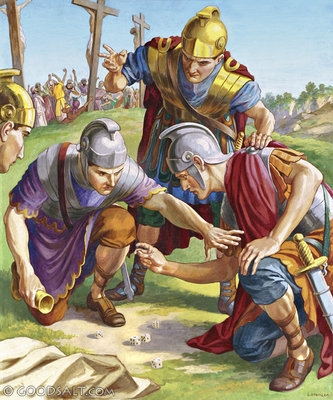 If you think Christians are free from discrimination in this country, think again. (Note that the MSM doesn't even have the courtesy—or the literacy—to capitalise 'Bible'.)
SkyCity worker disciplined over bible

A SkyCity Casino worker has been threatened with dismissal for carrying a pocket bible with her when she works.

Last week Tuni Parata, who has been a SkyCity employee for more than a decade and is currently a tower host at the casino, received a letter to attend a disciplinary meeting on Thursday over alleged misconduct for breaching departmental policies.

The letter said that the possible outcome of the meeting was "a final written warning".

Mike Treen, Unite union national director, said the action was "absurd".

"Since when does carrying a bible in your pocket become unlawful in New Zealand workplaces. For some Christians carrying a bible on the person at all times is a vital part of their faith and relationship to God.

"We do not believe that ordering staff not to carry a pocket bible is a lawful or reasonable instruction in a workplace in the 21st Century."

Treen said the union had tried to reason with the company. "We tried to explain that the image the company is getting for its unhealthy relationship with the government will not be assisted by this stupidity… However our efforts fell on deaf ears.

Calls to SkyCity were not returned.
It's good to see Mike Treen doing something useful, though! Good luck with this one, Mike.
[Hat tip: Darryl Ward]