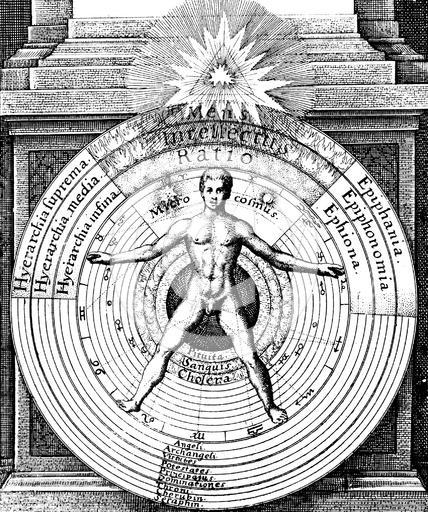 St Paul. (2Thes5vs23)
"And the very God of peace sanctify you wholly; and I pray God your whole spirit and soul and body be preserved blameless unto the comming of our Lord Jesus Christ".
St Paul clearly teaches that we are more than mere Material beings, more than mere machines.
We are Not Robots! We are not Computorised Automations!