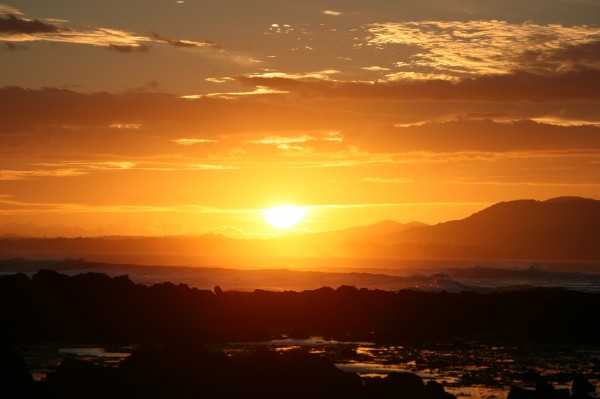 It's daylight now @6am.
@ Home. Climb out of car.
Shut the gate and Nightshift behind me.
In the Weed Garden a Crimson Rose is in Full Bloom.
I must divert.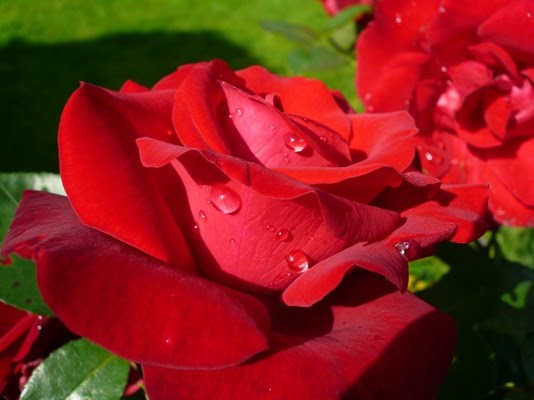 Nose deep in the Petals.
Blisful Contemplation.
Amen.
Time to Chill.
Sleep.
The fool hath said in his heart "There is no God"!