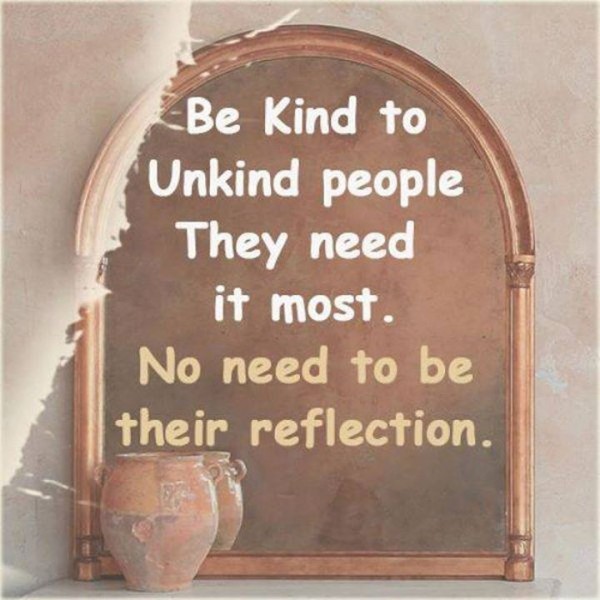 Hone Harawira wants to execute legal high retailers, reports Whale Oil.
According to the New Zealand Herald, families demand scrapping of legal-high laws, but Mana Party Leader and Te Tai Tokerau MP Hone Harawira wants to take things a whole lot further.
Mana MP Hone Harawira … said drug retailers should be killed.

"If there is one law I could pass, it would be line up the guys who are making the most money out of this legal drug stuff, put them on TV and then publicly execute them, and then introduce a law to say the next bastard that does it is going to get the same treatment," he said.
I don't doubt that Harawira said this.
Let's be clear. He wants manufacturers and retailers who are going about their legal business to be publicly executed. He would like the State to kill manufacturers and retailers who are licenced to manufacture and retail legal highs under legislation that was passed near unanimously by Parliament in July of last year.
By now, everyone knows that Hone Harawira's addicted to hate. How should we respond to his latest not-even-barely-concealed homicidal exhortations?
Hey, Hone, here's an idea. Instead of executing the manufacturers and retailers who are operating within the regulatory boundaries set down by the Psychoactive Substances Act 2013, let's execute the 119 MPs who last year voted for the new law instead. Oh, wait, that includes you, Hone! (Do as I say or I'll kill you? Do as I say *and* I'll kill you!)
Bad idea. Repaying hate with hate is what's made Hone the hateful man he is today. He bears a grudge against the majority of his fellow kiwis and their ancestors who behaved badly. "White motherfuckers have been raping our lands and ripping us off for centuries and all of a sudden you want me to play along with their puritanical bullshit." (Puritanical bullshit? This from the man who wants to close down legal high shops. Right.)
There's no mana in calling for the judicial killing of law-abiding citizens. (And none, of course, in calling for a dictatorship under John Banks.)
Here's a better idea. Let's treat Hone Harawira with kindness. Let's listen to his legitimate concerns. Let's even consider shutting down the legal highs industry, at least until such time as its products have been properly tested and have passed the safety tests that the industry itself is promoting.
In what I just said, I may sound like anything but a libertarian … but I'm still very much a libertarian. (Got that, Tim?!) God knows, I'm all for legal drugs! But I don't want to see New Zealand's bold regulatory experiment be judged a failure and I very much fear that I'm witnessing a train wreck in slow motion. It would be a smart move on the part of the legal highs industry to voluntarily remove its products from the shelves. Because, next to the unfortunate few (or not so few) who have suffered physical and psychological harms as a result of consuming the industry's products, those whom the implementation of the interim period is hurting (or is going to hurt) the most … is the industry itself. IMHO.
In the interim, opposition to the legal highs industry is only going to increase between now and September's general election. New Zealand's most influential political blogger is increasingly vocal in his opposition. Things look set to escalate up another notch early next month when the anti-synthetics brigade takes to the streets on Saturday 5 April in a coordinated nationwide protest. How is it all going to end?
All will be well that ends well if we legalise cannabis. And do so as soon as possible, i.e., now. From a public health perspective, it's literally insane that the safer, natural alternative to the synthetic cannabinoids remains illegal while untested, synthetic substitutes are given the State seal of approval. And if we'd legalised cannabis a decade or so ago or never criminalised it in the first place, we wouldn't be dealing with the current situation. I told you so … 🙁