"…The earth also was corrupt before God, and the earth was filled with violence. "
Genesis 6vs11.
The Bible explains why Mankind is violent.
It has to do with the Fall of Adam into sin, Exile from the Garden, and The loss of God.
Mankind has become rebellious, deceitful, and vicious.
Driven by Lusts, and Damnable.
For all have sinned and come short of the glory of God.
We all need to receive >>>> The Gospel of God's Grace.<<<< ***************************************************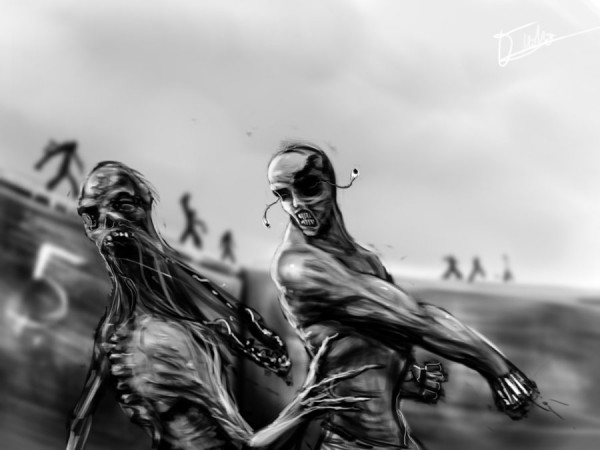 http://otkman1995.deviantart.com/art/Zombie-Fist-fight-349237696
'Evolutionary Science' is Oxymoron-ic.
This is proven time and time again.
When these whack mystics posit such a ridiculous arguments as to suggest that the Human face has been shaped by 'hand to hand combat'… you know they are absolutely Clueless!
Yes Folks, these idiots would have you believe that you look like you do because your ancestors… for millions and millions of years have been punching each other in the face!
They would have you believe that fist fighting is an 'evolutionary driver'… that it has effected our Genetics!
This is patently false.
It also shows how vacuous…. how absolutely lacking in Genetic reality… how thoroughly reliant on unscientific imagination the whole theory is.
This latest theory is no better than the previous…. equally imaginative… equally un-scientific hypothesis that…
" the transition in facial structure from apes to early hominins had previously been explained largely by the need to chew on nuts and other hard foods that needed crushing."
Read about these laughable theories >>>here<<< and >>>Here<<< This is not science. This is grasping at straws. The Truth is Human beings *Did not* Evolve from Monkeys/ apes! Evolution *Cant* explain why Human beings exist. It's not Plausible... Its Delusional. Naturalism is Impotent. Materialism cant generate life from Dead matter and then trans-mutate it from Algae into humanity. And the more powerful scientific tools of investigation we Humans invent, continuously *increase* the implausibility of Atheist Naturalistic Materialism with every new insight and revelation. The only reason Atheists embrace such wild fantasies that constitute the theory of evolution is because they refuse to consider the only really plausible explanation in the light of Genetic Information.... That Living things prove there is a Grand Designer... a Super-mind... whom exists 'outside' the Physical Universe. Atheists allow their personal hatred of the Idea of 'God' to blind them to the obvious truth, and insodoing they cling to the most ridiculous of delusions about how monkeys can turn into people. And Science has now proven Materialism to be false and that the Super-natural realm *must exist*. The Universe *was born* out of this prior-existing eternal Transcendental reality... which is far more *fundamental* and primary than our temporal universe. Science is catching up with the Book of Genesis. " In the beginning, God created the Heavens and the Earth." The Walls are closing in on Atheism… not Theism.
Tim Wikiriwhi.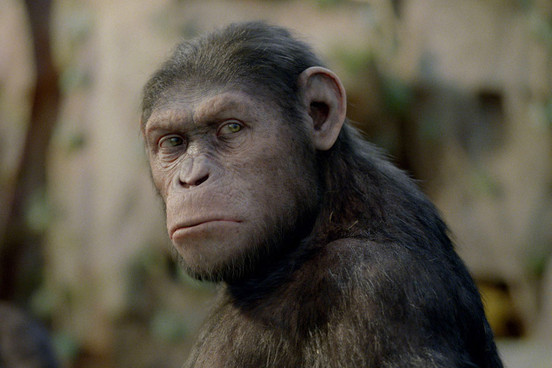 Read about more Evolutionist Bullshit >>>> Evolutionary 'Mumbo Jumbo' of the the Week. "Why Do Humans Cry?"
Evolution in action. Dr Richard Nixon.