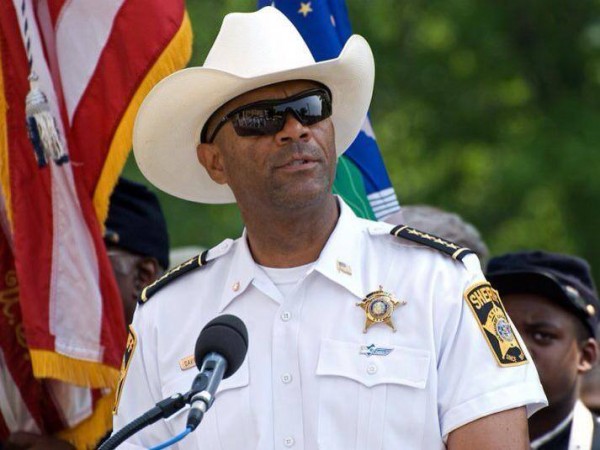 Good…. Honest Cop Milwaukee County Sheriff David Clarke
From Oath Keepers
Milwaukee County Sheriff David Clarke, of Wisconsin. Made national headlines with a public service ad in 2013 in which Townhall reported he stated, in part: "I'm Sheriff David Clarke and I want to talk to you about something personal: Your safety. It's no longer a spectator sport. I need you in the game. But are you ready? With officers laid off and furloughed, simply calling 911 and waiting is no longer your best option. Consider taking a certified safety course in handling of firearms, so you can defend yourself until we get there. You have a duty to protect yourself and your family. We're partners now. Can I count on you?"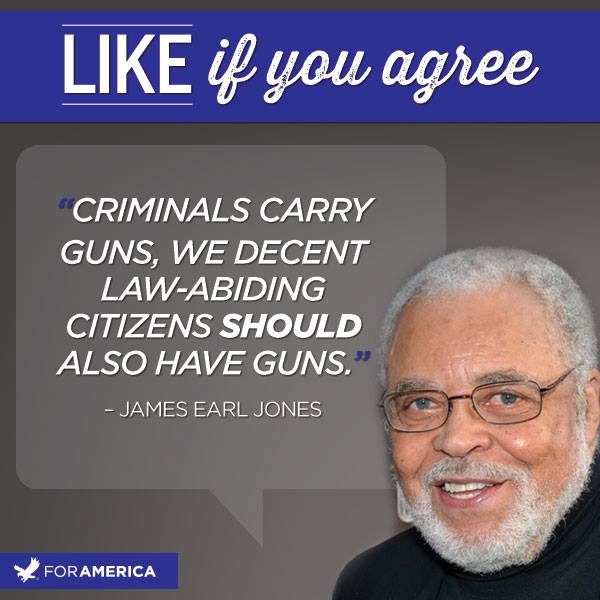 Darth Knows.
*************************************
Here is a great example of why Collectivist mentality is not only Lazy… but dishonest.
Some people love to say 'All Muslims are Terrorists'…. "All Police are corrupt", etc.
I write many stories about *Bad Cops*, and so in the interest of balance, it is always a pleasure to write about Good cops…. heroes…. The ones that are actually living up to the Ideal of what *the true/just* duty of what the police are employed by us… the people… to do.
Here we have a *good Cop* telling the truth…. The police *Cant* come to your rescue… and you need to be prepared to look after your own families security… by being armed… and competent.
It is also of note to commend him for admitting that because the socialists have bankrupted western civilisation with their wasteful totalitarianism that one of the few legitimate functions of government is failing…. Law and Order… and that this reality makes the dire need for citizens to arm themselves and be prepared to defend themselves *all the more acute* than if we had a just Libertarian society and government.
We have police busting peaceful pot smokers while Rapists and robbers are escaping into the darkness.
I salute him.
The truth is that western socialist Totalitarian Mobocracy is not only financially bankrupt, but hopelessly Morally bankrupt.
Tim Wikiriwhi.
Christian Libertarian.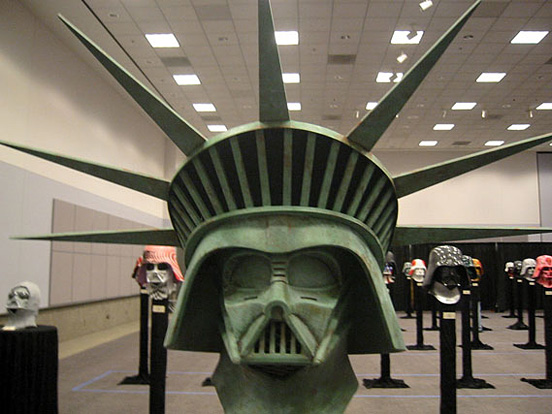 Read more …
The Government wants to kill you. They know the end is nigh.
Epitaph. The Death of America and Western Democracy. Ron Paul's Farewell Speech.
Putin stashes tonnes of gold, while America burries itself in play money.
Shitstorm in Nevada! The Crisis Revisited. DC Clothesline.
Bundy Cowboys and Militia Stand on the highest legal ground… Why the 2nd Amendment was enshrined.
Riders on the Storm! Homeland Security already confiscating guns .
Christian Father defends 2nd Amendment and Liberty from Oppotunist Tyranny and Reactionary Socialism. Columbine Tragedy
Daddy… What part did you play in the Revolution?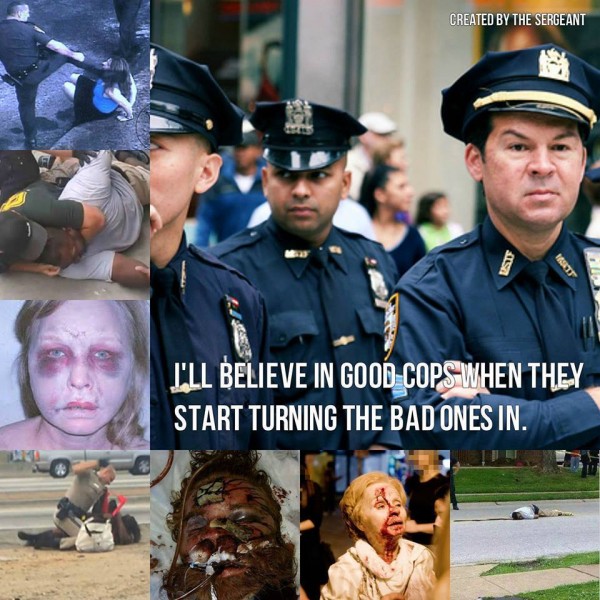 Legalised Force attracts Thugs and Bullies like flies to…
Time to Choose…. Storm Clouds Gathering. God given Rights vs Tyranny
The Coming American Civil War.