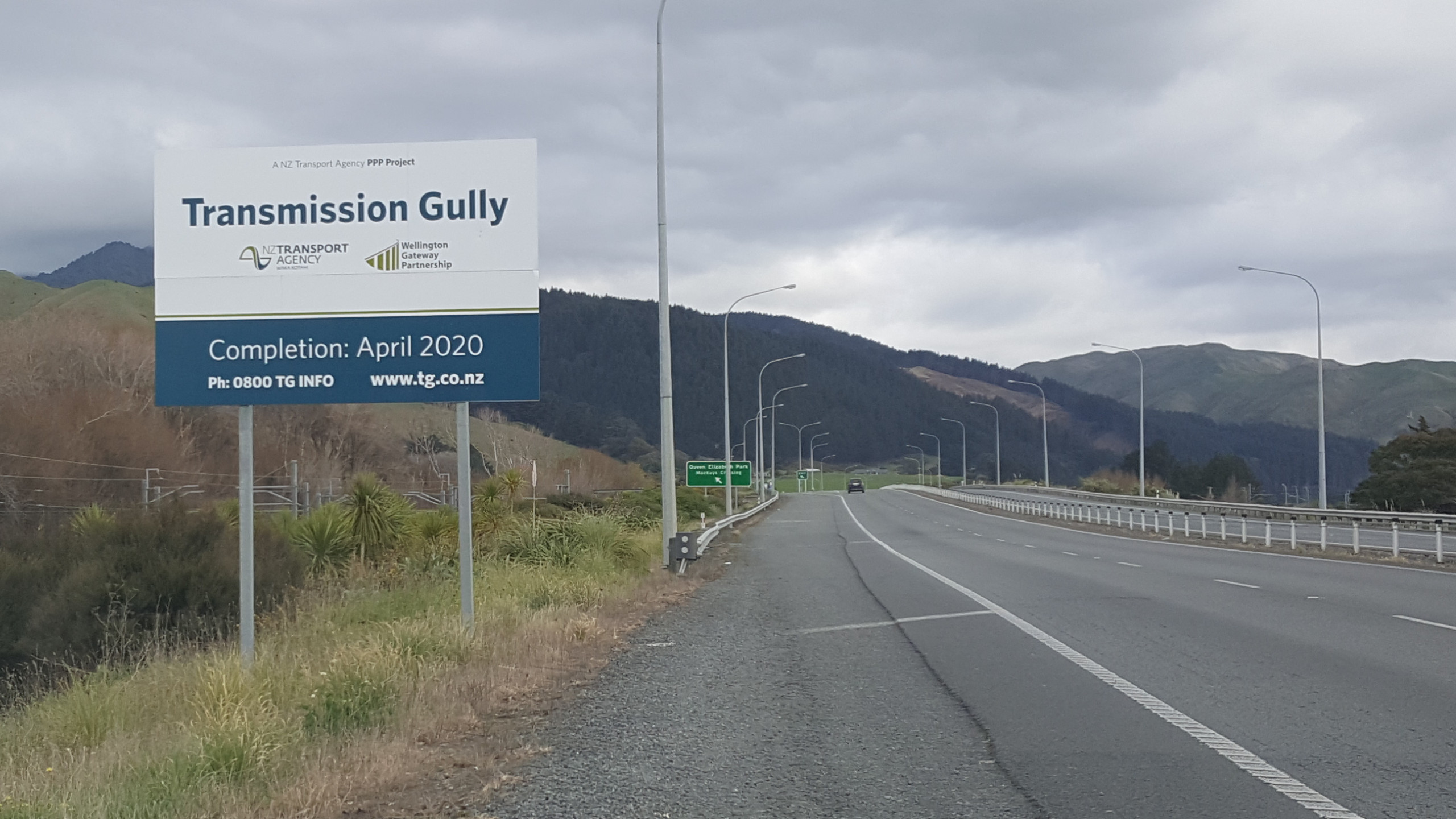 It's been a while.
Today, all being well, Transmission Gully opens to traffic. I look forward to driving along it for the first time this weekend.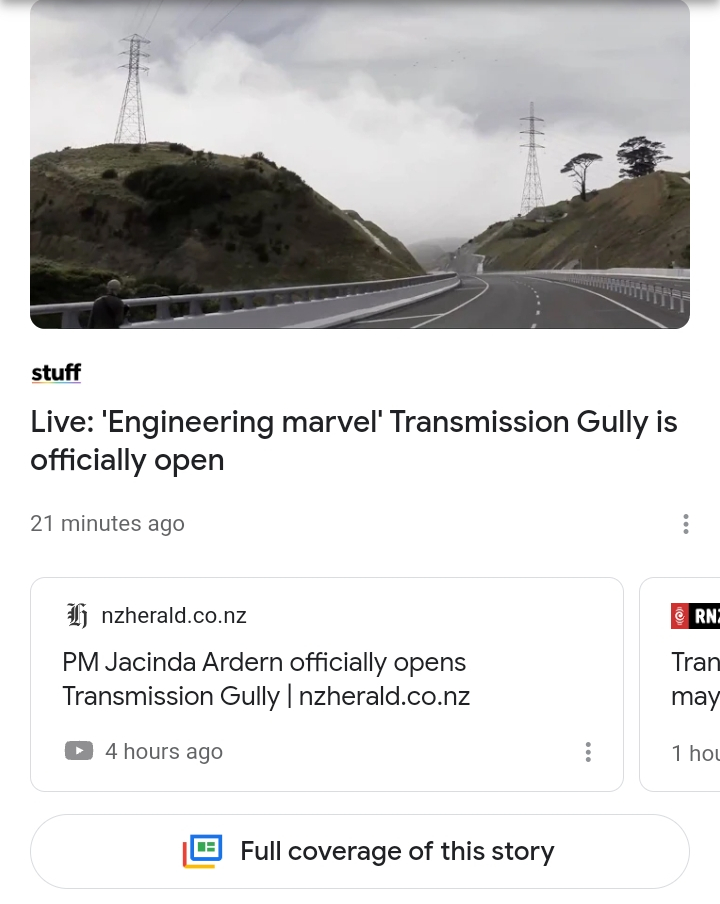 I thought it opened yesterday, when I read the headlines on Google News. But then I remembered that we live in the post-truth era. "Officially opened" just means opened to government officials, in particular, opened to the current Prime Minister and her cronies. Plebs like us have to wait until the very early hours of this morning.
The official name of the new road is Te Ara Nui o Te Rangihaeata. Te Rangihaeata was a Ngāti Toa chief and nephew of the Ngāti Toa warlord Te Rauparaha. In August 1846 he led the Ngāti Toa forces at the battle of Battle Hill, which overlooks the new road roughly halfway between Paekakariki and Pauatahanui. Te Rangihaeata is also famous for having been a signatory to the Treaty of Waitangi in June 1840, and for his involvement with his uncle Te Rauparaha in the Wairau Affray in June 1843. During the latter confrontation, which was the first major skirmish of the Land Wars, a stray bullet killed Te Rangihaeata's wife, Te Rongo. In an act of vengeance, Te Rangihaeata bludgeoned to death the nine special constables of the New Zealand Company who had been taken prisoner. Later, the newly appointed second Governor of New Zealand, Robert Fitzroy (former captain of the HMS Beagle), investigated the incident and exonerated Te Rangihaeata and Te Rauparaha, on the grounds that the New Zealand Company had attempted an illegal land grab.
These days New Zealand is a less bloody interesting place, but still a place blighted by corporate grift, government graft and endemic low-level corruption. Here's a timeline of the Transmission Gully project's 103-year history. Have a read of the history of the project, especially since construction commenced in 2014, paying particular attention to the steady stream of delays, build errors, cost overruns, and silt running into the harbour. I think it's hardly plausible to deny that some of those involved are on the make.
Someone once said, never ascribe to malice that which is adequately explained by incompetence. But why not both?