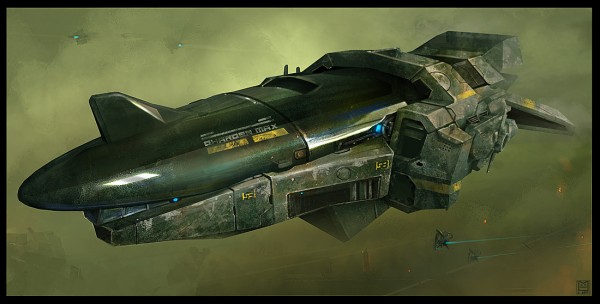 Ok Atheists.
Lets say the Mayans are right, and a giant Comet is about to slam into the Earth.
Your Richard Branson, and have your own private spaceship.
May I ask what is your rationale?
Where do you intend going?
Earth is Unique.
… For all it's massiveness, the Universe is Hostile, Dead, and empty.
Would the loss of the world awake you from your stupor?
Would you appreciate what divine blessings you took for granted… once they have been destroyed?
Your Spaceship is a Prison…. your Coffin.
Why not simply open the pressure hatch… and Die?
What is the point of the Atheist life?
You are Lost, and dead already
There is No Salvation for Atheists.
You must be a Self Deluded and Famous Biologist to not-understand that Atheism = Nihilism.
Is there anything so pathetic as an Atheist insisting they stand at the pinnacle of reality and maintain ' a sense of life'???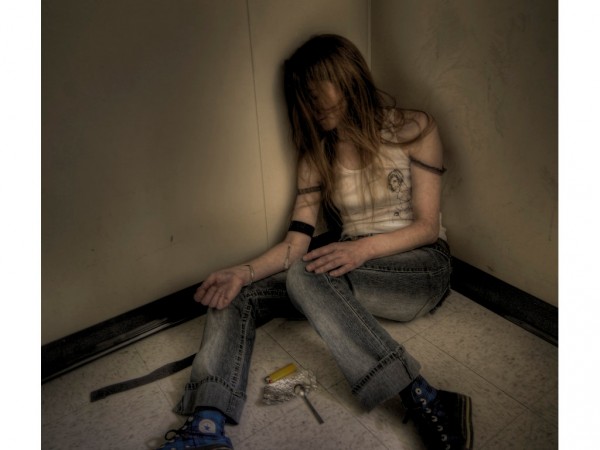 What's the Point?
The average Teen is intelligent enough to know the difference between a theistic and Atheistic reality as a the distinction between Morality and Real value… from Amorality and worthlessness, sadly many are decieved into believing the Nihilistic veiw of reality.
Jim Morrison's 'The End' is a Poem to the Atheist apprehension and value of Human Life.
"The Doors-The End
This is the end Beautiful friend This is the end My only friend, the end Of our elaborate plans, the end Of everything that stands, the end No safety or surpise the End. Ill never look into your eyes again…."
Jim Morison.
An Intelligent young Teenage friend of mine Austin Carter is busy contemplating his place in the Universe…
He is asking all the right Questions… yet is confronted by all the chaos and confusion that Mankind has propagated to sway souls towards and away from the light.
Austin ponders… "Life is just a journey…"
"…Terrible things in this world happen constantly, we only hear a mere fraction of whats reality. Ignorance is bliss…"
"Logically thinking, being religious is an opinion. Not everyone agrees on opinions, nor religions, you think you are right even when you may not be and no opinion is right, it's just an opinion. Everyone has there own views and beliefs, that's why there are so many choices. It's what it means to the individual, not the populous…"
"Life is an elaborate dream."
" There are more questions than answers. Remember that…"
" We are all just sacks of meat and organs, a living thing, with no purpose in the world other than reproduction of our species and whatever else we make of ourselves. If I were to die right now, it would affect a small group of people, but would it change the world or send a message? No. Of course not, I am just one insignificant person as all of you are, but what if we made something of ourselves? What if we stood up and decided to make our lives worth something, mean something. To stand for something is a powerful tool to the human spirit but together we can make everyone's life worth something. Do you just want to live a normal, mundane lifestyle doing as everyone does, a life of a sheep? "
********************************************************************************************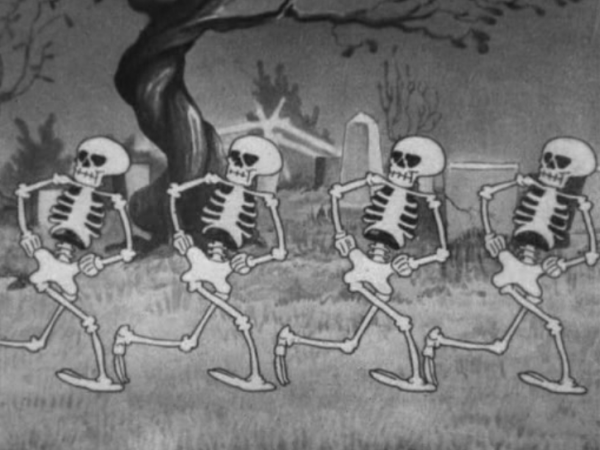 Nothing that Ayn Rand or the Dick Dawkin's can say can imbue Atheist reality with value or meaning.
They are Liars… and the average teenager knows it.
… and yet millions of Decieved People still follow them!
Why?
Because they seek to hide from moral duty and accountability… and that is the Primary Psychological underpinning of Atheism… This is the gospel for the Amoral and Lawless.
Can there be any question as to how corrosive… how Fatal such a world view is to a human being?
And worst of all …it's false!
Heaven and Earth shall pass away, but my words shall not pass away".
… Jesus Christ.
The Atheist Mockers have been silenced.
Modern science has caught up with Theistic Revelation.
The Universe/ Matter is not Eternal.
…
Now Everybody knows That one day this world will end, It's just a question of when?
And consider this… The world and universe do not have to implode for it to be the 'End of your world'.
For 150 000 souls 20-12-12 will be the end.
How many will step through the door and Meet their Gracious Savior?
How many of these thousands will instead step into a Courtroom and face THE JUDGE. ?
There is a greater reality than this Temporal plain!
Our Existence is not mere chance… but purposed.
Our Lives and actions do have moral weight.
God loves us and sent Christ to save us from Sin and death, and it is from God that our lives have real value.
Life is indeed a journey.
The World did not end 20-12-12.
We Christians Never believed it would.
And so the need to carry on blogging, and keeping busy with Christian Evangelism, and Libertarian activism, is still urgent…. to share this message of Hope to questioning souls like my young friend…
Without the preaching of Christian Libertarians , the lost will remain deceived by the Militantly Antichrist Atheists into thinking Religion is foolish and wrong.
They will dwell in the despair of the Black Meaningless finality of Atheist Nihilism.
In Futility will they attempt to find happiness, in meaningless, pointless, Cold and suffering Universe.
Thus in the New Year, I plan to continue to Preach The Gospel of God's grace towards sinners, and to Defend our God given rights from A Moral Tyranny… believing this is what God has purposed for me to do…
I believe it is my God given purpose in life to Hold up the Tourch… To shine a light in the dark… to combat the Satanic lies which Damn Mankind… and when I myself stand at the Door, I will be trusting in Christ… in the Mercy and grace of God, and will be Happy that I used my time well…
Austin asks: … "Why do we create our own answers? How can we know we are right?
Knowledge = Fear
Ignorance = Fear
Acceptance = Enlightenment…"
My Retort: "Knowledge of God's love brings Peace. Knowledge of God's Holiness brings a sence of Right and wrong. Knowledge of God's purpose in creating you brings a sence of Value and meaning."
Austin has begun his Pilgrimage… his quest for the truth.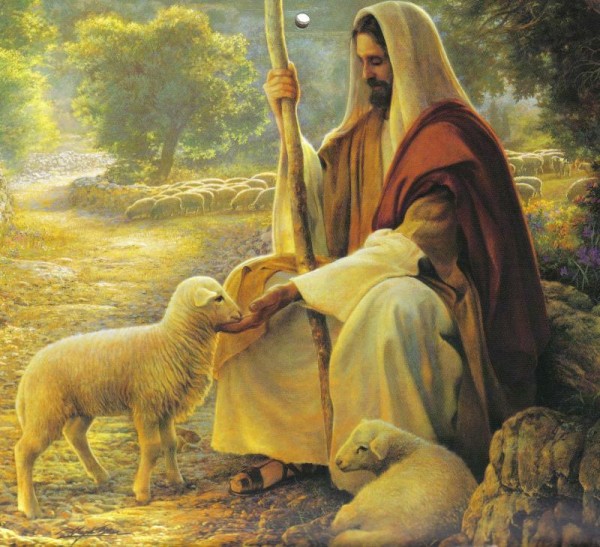 "I am come that they might have life, and that they might have it more abundantly." Jesus Christ.