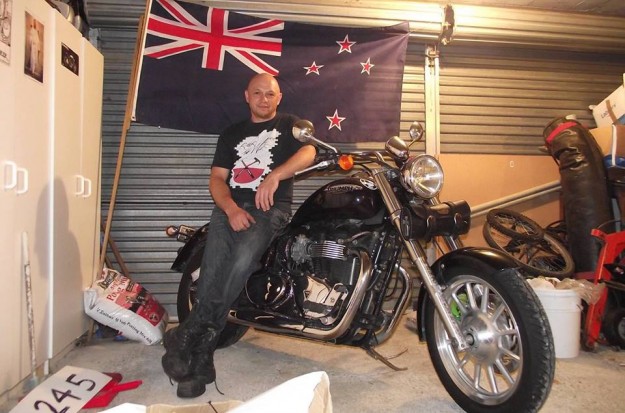 Me: Tim Wikiriwhi Christian Libertarian.
Tuhoe Terrorist Racist Radical Tame Iti Shoots New Zealand Flag.
Important note: In no way do I seek to belittle or disparage New Zealanders from enjoying their Maori heritage and culture.
What I am highlighting is *Racist Maori Radicalism* and all the anti-British colonialism here in New Zealand… all the vile Race hatred and Despicable revisionist history which not only rots out the minds of all whom are imbibed with such Propaganda… generating hatred…. all for the sake of Filthy lucre… but also ensnares many Maori in victimism and welfare dependence… while enriching a political class that profits from the ongoing misery of their own people.
Maori are at virtually the top of every negative social statistic, *because* they are not taught to take responsibility for themselves… not taught that in Freedom and equality… their own prosperity, and the well-being of their Children *depends upon them Living according to Strong personal ethics*… not because of any Accident of Birth.
Tame Iti is a posterchild for the Victimism and dependence mindset.
He should have been jailed for Terrorism…. yet only escaped because of bungling By the Legislature and police.
Conversely, New Zealand as a whole is extremely proud of all the *positive contributions* of Maori Culture…. song, Haka, Carvings, etc… and all of these things can prosper under Freedom and equality…. as the Maori people would do once free of Waitangi appartheid/ Treaty separatism… and New Zealand establishes *One Law for all*
Tim Wikiriwhi.
Christian Libertarian, and Activist to End the false Treaty Separatism.
Watch me (Tim Wikiriwhi) debate this things on TV1 …Is The Treaty Holding Back New Zealand?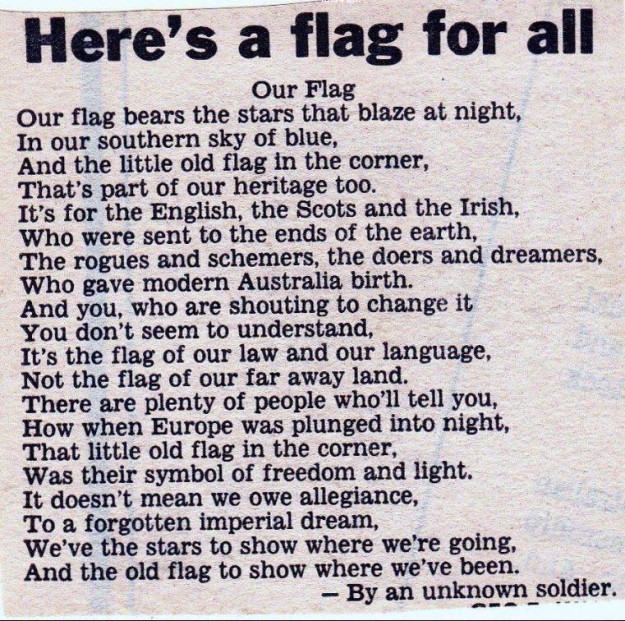 This will take you to another world!

Posted by Miss Arab USA on Friday, March 4, 2016
I know many Kiwis will cringe at me using this *Australian poem*, yet not only does it hold *Equally true* for our flag, it is also a testament to *the common values and heritage* that makes Commonwealth nations the very best in the world, and Unifies us as a collective.
Tim Wikiriwhi,
More from Tim…. Looking Forward, not Backwards: Dynamic Culture vs Stagnation. Why British Colonisation was good for Maori.
Not a Pimple on Mandela's Butt! Tama Iti
The GCSB BILL… Arabs (and Maori Radicals) with knives at the foot of the bed!
The Shame of Maori Radicalism. Hate and Violence.
New Zealand's 'Cold' Civil War. Constitutional Crisis.
Universal Pride in Washington, Separatist Shame in Wellington.
The Art of Feigning Oppression.
Tim Wikiriwhi's Submission to the New Zealand Government's Constitutional Review. 2013