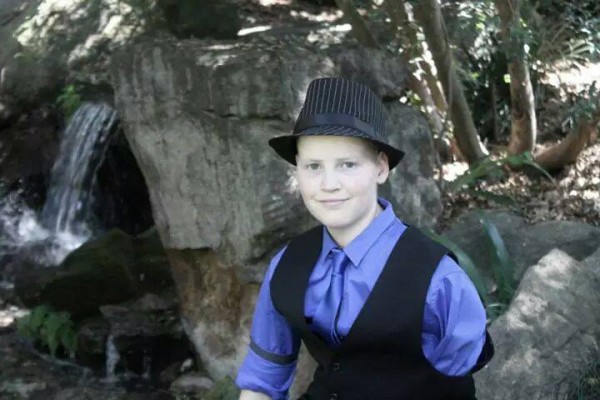 ^Watch
A few minutes ago, marked 2 years since this Heroic young man Won his Battle against Cancer.
I say he *won* because he lived life like a champ right to the very end… and kept his soul free of bitterness.
So many of us live longer… but not better.
Ultimately Life is not about how Rich or Famous you become… how cool the bike is that you ride, etc but how you play the cards that you have been dealt… and Scott played his hand like a master of the Game….with supreme courage and grace.
It was inspirational to witness his strength of character…. his determination to enjoy life… and to value his family and friends.
He was an Ambassador and spokesman for plight of Children and young people with medical afflictions, we all must remember him and contribute generously to Charities that are there fighting the fight for us.
Scott is one person definitely on my Hero list, and a person I will enjoy talking to when I have passed over into the Kingdom of our gracious and loving Heavenly Father.
Death is not the end.
Tim Wikiriwhi.
New Zealand.
Read my Tribute to Scott Here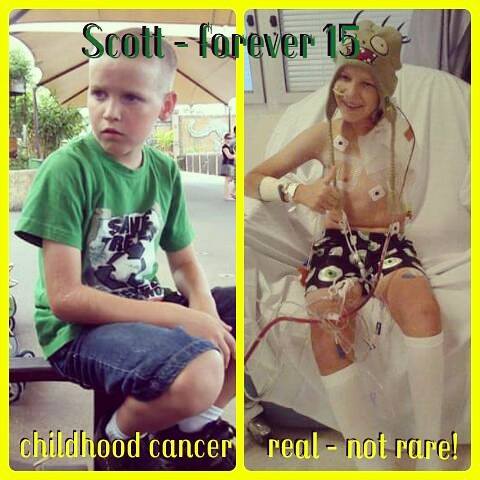 More from Tim…
The hope which is In Christ. Terrible grief shall be turned into great joy!
Jesus said, Suffer little children, and forbid them not, to come unto me: for of such is the kingdom of heaven.
How can a Good God exist when there is so much evil in the world? (part1) Atheist Nihilism.
The Rock of Divine Revelation.
Christ's work of Salvation on the Cross… The Great Equaliser.
Hell is for the Self Righteous, Heaven is for Sinners.