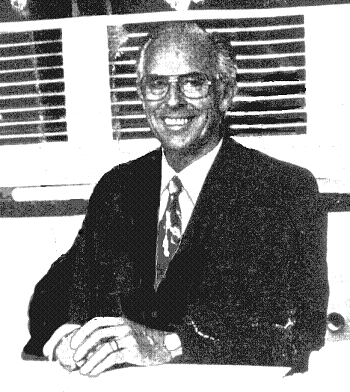 One of the greatest blessings God Almighty bestowed upon the wretch Tim Wikiriwhi was to have the honour of enjoying Dr Dennis Spackman as my local Pastor and Bible teacher.
This blog post cannot do justice to his memory.
IMO He was New Zealand's Greatest Theologian.
Hopefully someone sometime takes the trouble of fully expounding and recording his contributions to Christian truth in New Zealand.
This is just a small tribute.
Tim Wikiriwhi.
King James Bible believer.
Dispensationalist.
Libertarian.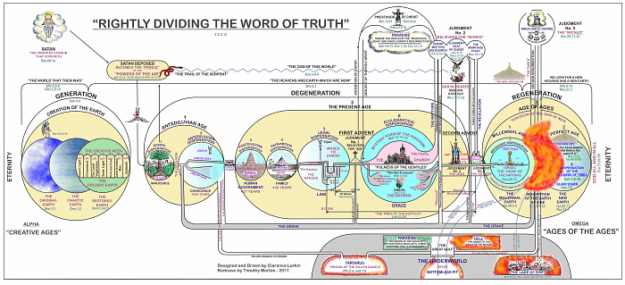 Bible Believing Ministries Dr. Dennis Spackman Read more here
Dr. Dennis Spackman, M.D., graduated from Open Bible College International in the 1980s. He lived in New Zealand where he practiced medicine for many years. He and his wife, Rowan, as well as his brother, Neil, who handles all his books, study materials, including over 6000 taped Bible studies. Dr. Spackman started a church in NZ.
Read more here
The Blood of Jesus Christ and the Virgin Birth (Lesson One)- Dennis Spackman, M.D.
Read here
Bible Believing Ministries Promotion of Dennis Spackman
Read more here
NZ Beacon
A Protestant Bible Believing Publication Since 1982 standing upon and for the Authorised English text of the 1611 Holy Scriptures
WEDNESDAY, OCTOBER 04, 2006
Certainty of the Words of Truth
Dr. Dennis Spackman, a prominent figure in the New Zealand Authorised Bible camp, has brought out a further printing of his book "The Certainty of the Words of Truth"
Read more here
Recommended by Dr Dennis Spackman…. One Book Stands Alone
His Son… Kerry Spackman….
More from Tim.
REDISCOVERING DISPENSATIONAL TRUTH…EXPOSING THE FRAUDS OF ORTHODOXY ONE FALLACY AT A TIME… PART 1. CHRIST'S GOSPEL.
THE IRONY. WHY I FOLLOW ST PAUL… NOT JESUS.
FAILURE TO UNDERSTAND DISPENSATIONAL TRUTH CAN BE DEADLY!
DISPENSATIONAL TRUTH. 2TIMOTHY2VS15, EPHESIANS 3VS1-9
SCIENTIFIC FACT…WE HUMAN BEINGS ARE THE CHILDREN OF ADAM AND EVE. MENDEL IS KING OF GENETIC TRUTH…NOT DARWIN! IF NOT EVOLUTION THEN WHY DO DIFFERENT RACES EXIST?
I THINK SATAN'S EXISTENCE IS A LOGICAL NECESSITY … I CHALLENGE YOU TO CHANGE MY MIND. (GOOD GOD/EVIL WORLD PART 8)
WHEN THE ACCUSER COMES CALLING…TRUST IN THE LORD'S GOOD CHARACTER…TRUST IN HIS WORD. (GOOD GOD/EVIL WORLD PART 7)
GOD KNOWS OUR WEAKNESSES
.
THORNS IN THE FLESH.
HELL IS FOR THE SELF RIGHTEOUS, HEAVEN IS FOR SINNERS.
CHRIST'S WORK OF SALVATION ON THE CROSS… THE GREAT EQUALISER.
DO YOU BELIEVE YOU HAVE THE PERFECT WORD OF GOD? THEISM VS HUMANISTIC RATIONALISM. SEEING THE LIGHT! MY TESTIMONY.
THE HOPE WHICH IS IN CHRIST. TERRIBLE GRIEF SHALL BE TURNED INTO GREAT JOY!
JIMI VS JESUS.

THE CHRISTIAN FELLOWSHIP IS A VOLUNTARY PRIVATE SOCIETY, NOT A THEOCRATIC POLITICAL MOVEMENT.
THE ROCK OF DIVINE REVELATION.
http://blog.eternalvigilance.me/2012/02/car-crash/
And this….
HISTORY OF THE KING JAMES BIBLE: GOD'S PERFECT WORD