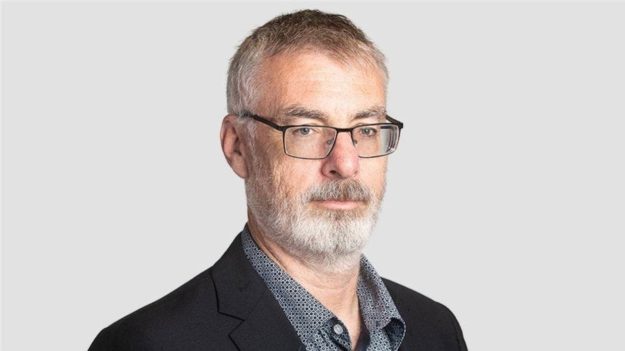 Damien Grant: "Our country is better because there are those advocating for, and against, things that they passionately believe in or are opposed to."
Check out Damien Grant's latest opinion piece. Link below. But first a few Wikiriwhi musings.
IMO Damien is probably New Zealand best freedom orientated political commentator who gets footage in the mainstream media, even though he often says things that get up my nose.
He is definitely an advocate of less government, yet frames his articles in such a way that his personal proclivity is not punching Fascists and Commies in the face… and that is why he gets published in the mainstream when few other Liberty minded people do.
Via his style he is able to squeeze in some very important Libertarian takes on thorny issues that otherwise never reach the public discourse, because he splices them seamlessly within the cloth that otherwise might appear to be congratulating the successes of the advocates of Totalitarianism (and it is an objective fact that Woke Far left activism is kicking arse and making us freedom advocates look like Chumps!).
Today's article (link below) is a perfect example of this strategy.
It may be painful to read… but it's 100% true… or at least 95% true.
Though in no way can it be said that Damien is an Anti-vaxxer, I don't think it is a coincidence he penned this article now… after the Big Propaganda piece 'Boiling Point' much lauded by those who hate the Anti-covid lockdown protesters just dropped the other day.
IMO this is Damien's stealthy impartial way of defending that historic and righteous protest… in principle.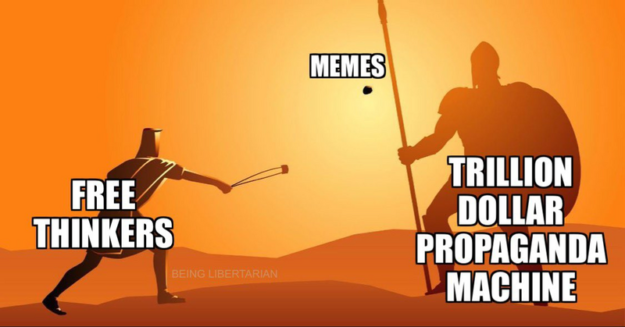 The topic is participating in our nations democracy. Grant makes no mention as to why our particular brand of Democracy makes being ceaselessly active far more critical than it otherwise would be if we had an enlightened ever vigilant Liberty loving population who prided themselves on self-reliance, and an iron clad constitution that kept meddlesome power mad totalitarians in fetters.
Oh what such a blessed state of affairs that would be!
New Zealand was once a strong self-reliant population… the envy of the world… yet we have lost this and become a nation of woke sheeple begging for safe spaces and hand outs.
We should sit in sackcloth and ashes.
We have become consumed with envy. Men have become effeminate from decades of ease.
Our system of government… the unconstrained arbitrary powers of our parliament means none of our rights, liberties, or property are secure. We are being bleed dry via taxes. We are treated like rats in social experiments. Our Lives count for zero. We are muzzled. Our kids are brainwashed in State schools. And the ether is thick with mainstream NWO agenda driven propaganda so that the fools now beg for their own enslavement.
Any hysteria, or trend can and does move parliament to act rashly and swing a club.
When seeking to prevent any constitutional restraints being put on parliament Margert Wilson once called the status quo 'Our wonderfully fluid system'… yeah right!
Wonderful for meddlesome radical Ideologues!
Things are not looking good.
Should we throw away our rifles and run for the coast?
That may look like a tempting proposition to some.
Not this Maori! "The Arawa have 8 Breaths!".
Better to die facing the enemy than with a spear in the back.
Things being as they are we Liberty minded, pro equality advocates need to lift our game… and be tireless and resolved in working for our treasured values and ideals.
Freedom and justice depend on it.
We cannot falter.
We cannot retire. esp given our values and Ideals are in peril.
We must do what we can to our final breath…
And we must maintain our dignity and spirit… conducting ourselves honorably… even when our adversaries fight dirty… such as using Cancel culture, deplatforming, etc.
Otherwise what will our legacy be?
The generation that quit, and let freedom slip away.
We have a mountain to conquer.
Lets get to it!
Tim Wikiriwhi
Christian Libertarian.
Update: Damien Grant responds… From here and here.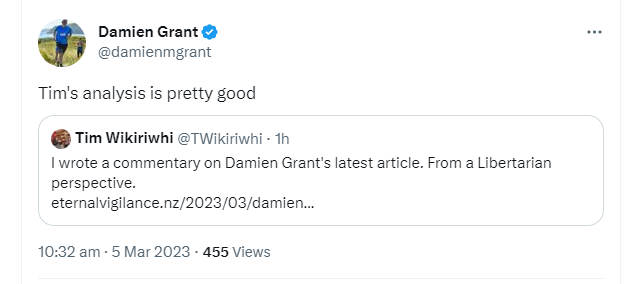 Now… to the Article….
************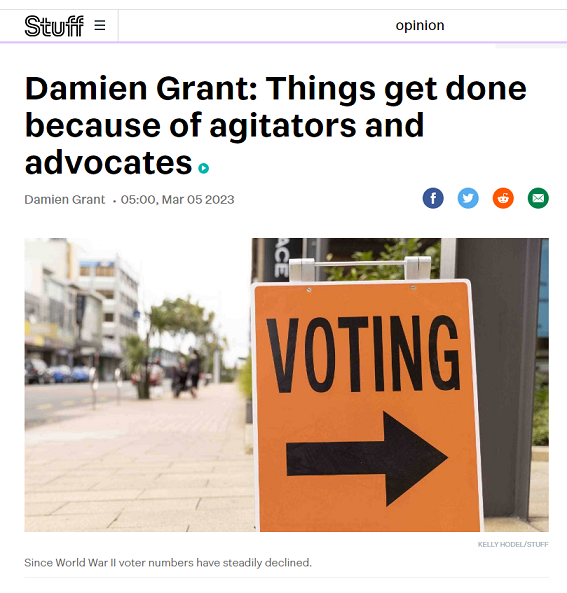 Damien Grant says….
"…If you, like me, have a strong set of opinions on how our country should be run, there are ways to achieve this without waiting for the cumbersome, protracted and often ineffective electoral system. This is even more so given the atrophying membership of political parties.
The environmental movement provides an excellent demonstration of how ideas combined with determined advocacy has impacted both government policy, as well as the personal choices of individuals.
By contrast, those with a conservative and free-market agenda have not been as effective. The high-watermark for free-markets was the late 1980s and early 1990s…."
Read more…. here.
More from Tim….
TIM WIKIRIWHI'S SUBMISSION TO THE NEW ZEALAND GOVERNMENT'S CONSTITUTIONAL REVIEW. 2013
MT EVEREST IS FOR WIMPS! LETS CONQUER APARTHEID GOVERNMENT IN NEW ZEALAND! A STRATEGY.