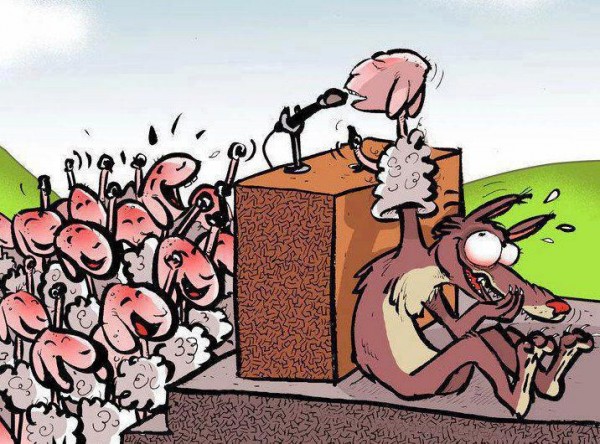 New Zealand's next general election is on 20 September. Previously, libertarian blogger Liberty Scott has published handy guides to the electorate candidates on offer. For all electorates—so quite substantial pieces of work and a much appreciated public service. Thanks, Scott, and good on you!
Libertyscott's Electorate voting guide (2008)
New Zealand election 2011 electorate voting guide
Over the next few weeks leading up to 20 September, I propose something far less ambitious. A handful of individual candidate endorsements for single electorates.
My endorsements for the Hamilton West and Mana electorates will be the same as last time and the same as Liberty Scott's. As far as these two electorates are concerned, I expect no dissent from my co-bloggers.
But I am expecting fierce dissent if and when I publish my endorsement for the Upper Harbour electorate!
So here's the DISCLAIMER.
Eternal Vigilance electorate candidate endorsements are the unmoderated views of the bloggers who express them.

They do not necessarily reflect the views of other Eternal Vigilance bloggers, or of Eternal Vigilance, and do not necessarily align with Truth, Freedom and Justice.
Let's get the ball rolling.
Eternal Vigilance endorses Grant Keinzely for Taranaki-King Country. 🙂