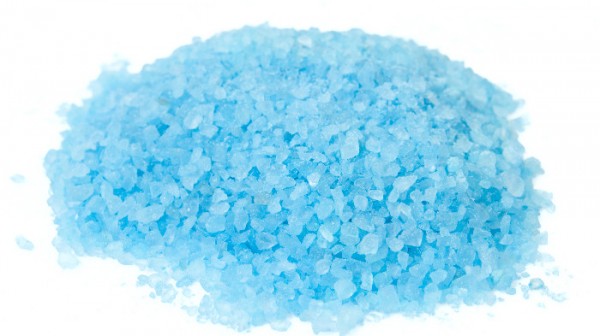 A terrible number of words have been written about Breaking Bad, yet none have struck upon the irony at its core. For all of the cult hit's vaunted fine-brush realism and sly cultural references, the show never even winked at the real world "blue" that grew up alongside it.
During the five years Heisenberg spent as a blue-meth cook, the nation experienced a nonfictional explosion in the manufacture and sale of sapphire pills and azure capsules containing amphetamine. This other "blue," known by its trade names Adderall and Vyvanse, found its biggest market in classrooms like Walter White's. As this blue speed is made and sold in anodyne corporate environments, the drama understandably focused on blue meth and its buyers, usually depicted as jittery tweakers picking at lesions and wearing rags on loan from the cannibal gangs of Cormac McCarthy's The Road.
For presenting such a compelling one-sided cartoon of speed in America, Breaking Bad deserves recognition as a modern day Reefer Madness. That 1937 film immortalized the selective attentions of the first drug war, in which hysteria was stoked over Mexican marijuana but nothing was said about that era's brisk drugstore trade in Benzedrine, the patented speed of the Great Depression.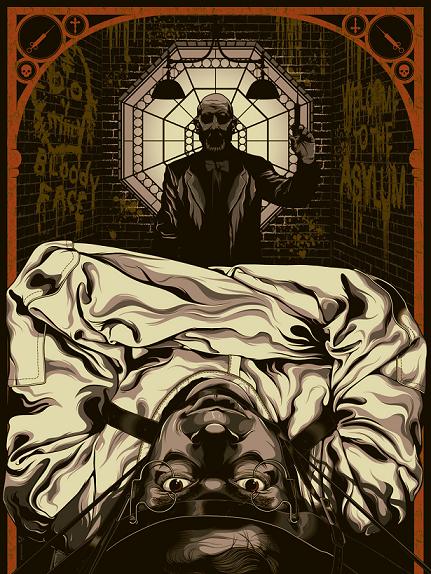 To understand why the "edgy" AMC drama fits so snug in the Reefer Madness mold, it helps to see the show from the perspective of pharmaceutical executives, whom I suspect held some rowdy Breaking Bad viewing parties.
Because here's the thing about hide-the-children caricatures of street speed and the class stigmas they weave: Without them, the needle starts to skip on pharma's marketing lullabies about the safety and expanding therapeutic application of their purer product. Take away Goofus and Gallant-style contrasts between backwoods Crank Zombies and suburban Adderall Aspirationals, and suddenly we're having some very awkward conversations about the periodic table, addiction, and the experience of getting high.
Aside from some foul cutting material, Winnebago methamphetamine and pharmaceutical amphetamine are kissing chemical cousins. The difference between them boils down to one methyl-group molecule that lets crank race a little faster across the blood-brain barrier and kick just a little harder. After that, meth breaks down fast into good old dextroamphetamine, the dominant salt in America's leading ADHD drug and cram-study aid, Adderall…
Read more >>>Here<<< And Here>>>> Forbes: Everything You've Heard About Crack And Meth Is Wrong
I have no doubt that with the process of time that all the Hype about synthetic cannabis will also be exposed as just another Prohibitionist witch craze…. as suggested here >>> NZ Research finds Synthetic Cannabis Low Risk. The Star Trust.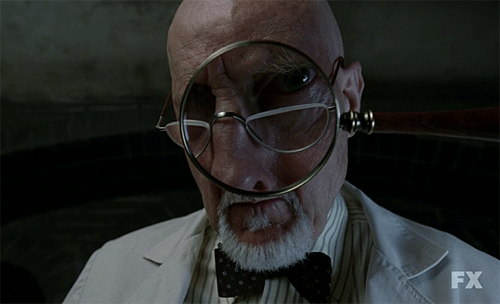 The common thread of Drug Prohibition has been lies and Politicised Pseudo-science inciting a public Hysteria for the express purpose of justifying the State usurping tyrannical powers in complete disregard for Rights and liberties… in the name of 'Safety and social order'.
Socialists have convinced the Clean shaven Perfumed masses of arrogant vicious little dipshits that Pragmatism trumps just Ideals… that it's Ok for the State to trample those whom dont share their tastes and phobias underfoot.
Even though their interventions are Catastrophic… The Liars and the Fools delude themselves that the alternative…. Liberty and an end to the War… would result in something much worse.
Western Social Democracy is a Lunatic asylum… run by sadistic psychopaths whom cloak their criminality in the garb of 'Sisters of mercy'… and 'Doctors.'…. they will cut the devil out of you! Their noble Ends justify their Depraved means.
(Hence my choice of 'American Horror story' Artwork for this Blogpost 🙂 )
What is beyond insane is that the same legions of Zombies whom are happy for the State to persecute Meth dealers and users will happily allow major corporations to manufacture truckloads of the very same products and to gobble them down via Doctors prescriptions!
The very height of self delusion and hypocrisy.
Tim Wikiriwhi.