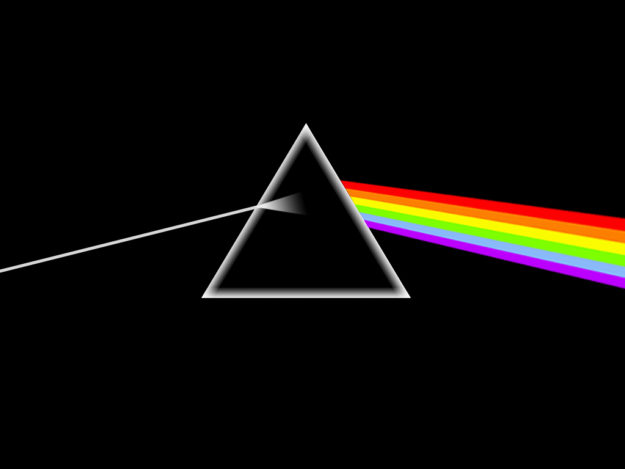 Love this! (Above).
This is the best video I have ever seen on The dark Side of the Moon.
Floyds music has played such a big part in my life.
Two of my all time fav concerts were Pink Floyd Momentary Lapse of Reason, and Roger Waters 'The Wall'.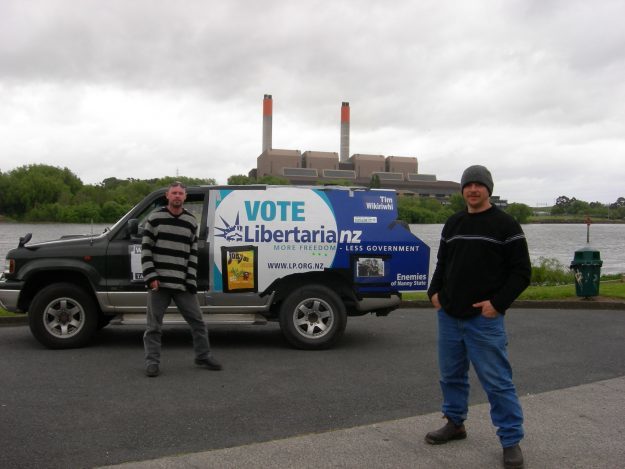 I buried my best friend Bruce Davies in a Dark side of the Moon Tee shirt…
Music was one of the pillars of our way of life as Kiwi Bogans.
No one was bigger than Floyd.
I named my Cat Bruce gave me Floyd.
Here is Bruce's, mine. and Floyd's story…
TRIBUTE TO FABRICATION ENGINEER, FARMER, AND TAURANGA HILLBILLY… BRUCE CHRISTOPHER DAVIES. 7/11/66 – 4/3/18
Tim Wikiriwhi.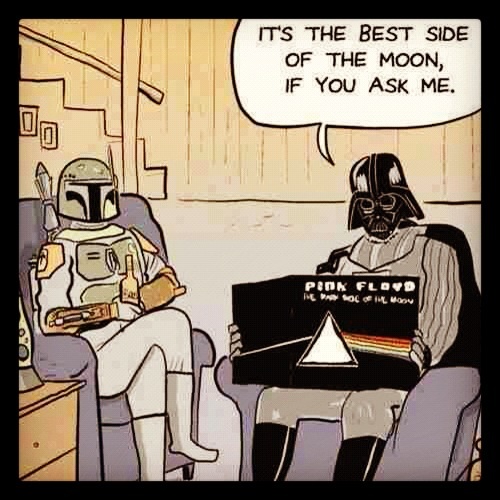 More from Tim…(and Richard)
MOTHER SHOULD I TRUST THE GOVERNMENT?
SEE YOU ON THE DARK SIDE OF THE MOON… RIP STORM THORGERSON.
JESUS, JESUS, WHAT'S IT ALL ABOUT?
THE ROCK FM 2000, 2020. BANDS AND BEST SONG LISTS. CHEERS TO CARLSBERG BEER!