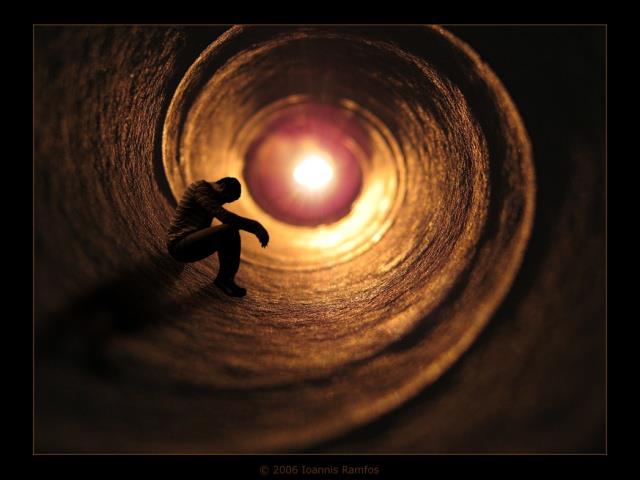 https://www.youtube.com/watch?feature=player_embedded&v=PJYAnpMKuu4
I love how Dawkin's hangs his disdain for the word 'faith' … according to his own warped definition of the term. And this is a fundamental Sophist Semantic Delusion… an anti-concept purposely designed to make Faith look ridiculous. Lennox annihilated Dawkins puerile argument that belief in a creator tends towards and is a product of Intellectual sloth! He was able to show that not only was it Faith in a God of REASON which spurred the idea that the universe was *Rationally constructed and therefore comprehensible, But also that increasing scientific wisdom and discovery increases reverence for the Creator!
Dawkins contradicts himself? One minute he is saying Theism is Anti science… and intellectual sloth, the next he is admitting that Theism / creationism is making Scientific claims! Haha!
Dawkins has shot himself in the foot here. It is one thing to say theistic Faith is Anti-science, and quite another to say it is Bad science.
The greatest aspect of the Theism/ atheism debate is that Atheists are delusional about holding a monopoly on science… because of their worship of Naturalism… They think *their myths* are somehow 'more rational' because they are cloaked in naturalistic jargon…. and conversely, they foolishly assume that because Theists believe in a Super- Nature above and beyond the laws of physics that they have utterly abandoned all claims to science… and that their notions of creationism… because they involve intelligence which is not a naturalistic law, or property of matter…. are somehow more absurd that their own far fetched Fantasies. And yet Design is by far the most Rational reason for the existence of such things as man than the blind forces of Nature, and belief in a Super nature does not negate belief and understanding of mundane nature also … atheists really are pitiful creatures!
"The fool hath said in his heart there is no God".
Read more…
Multiplying Absurdities Equals Certainty… The Math Magic of Modern Atheist Astrologers!