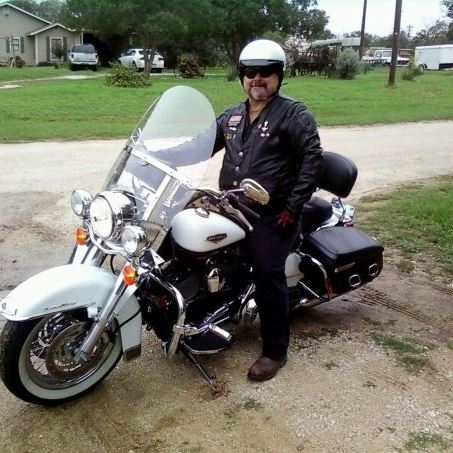 Hero Christian Biker and NRA member Stephen Willeford.
We are a race of fallen beings occupying a world locked in a spiritual battle between Good and evil… this much is certain… and yet just as a person who is born blind cannot know the difference between night and day, so too many people are completely oblivious as to what is *Really going on* …oblivious to what it means to be moral free agents walking upon the Earth living out … and why there is Evil in the world.
Many People look at such evil events as happened in Texas… or having suffered some terrible injustice mistake these things as Proof that there is no such thing as divine justice… no real value or point to human existence or human suffering… and no code by which a person ought to live that may be used to distinguish what is Objectively good from what is evil.
The Darkness and nihilism seeps in.
Some souls… by the Grace of God are not beyond salvation, and though they may wander in darkness for much of their lives eventually they see the light and start to walk towards that light, others may get glimpses of that light… yet because they actually enjoy the darkness… or because they dont think they need the light… purposefully turn their backs.
And still some … because their hearts are filled with contempt and malice…and Ego… Become Evil personified… Monsters whose Evils are on such a scale that sickens all but the hardest of hearts… and blackest of souls.
It all comes down to Choice…. and faith.
This post is not going to expound on that theme to any great depth (I will attach links at the end), yet that opening paragraph had to be said to give context to the Horrific events of Terrorism going on all over the world as we speak, and in particular the Murder of 22+ Christians in a church in Texas by a psychotic Christian hating Atheist out on a personal vendetta… yet this Devil met his Nemesis in the Person of Stephen Willeford… a Christian Biker who rides with the Baptist Church… A man who ran out of his house in bear feet towards the sound of Gun fire while jamming a handful of rounds into the mag of his AR. (ArmaLite Rifle)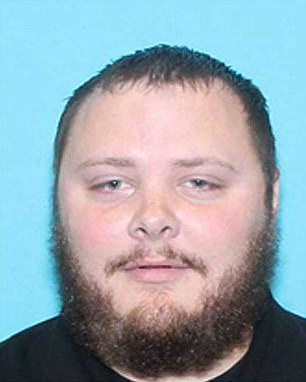 Evil Bastard Devin Kelley.
Where was God when all this was happening?…. mocks one of my atheist friends.
God sent one of his Christian soldiers into the nightmare… Stephen… a member of the NRA (an ex instructor)… knew what his Moral Duty was… he did not allow fear or concerns for his own safety be his dominating value, but his love of humanity… and this was an hour his moral weight was being tested… and in an exploit of bravery that is deserving of both Christian and Biker communities highest esteem … and in full accord with both fraternities Codes of conduct, this barefoot Christian Biker engaged the fully armored terrorist mass murderer in a close quarter gunfight and drove him from the scene… and from the testimony of the pursuit that he and another Brave man have retold… it is most likely that One of Stephen's shots found its mark… The Terrorist crashing and dying a few minutes away from the scene.
Here we see two different world views… two different sets of values at play… One Full of Evil… the other Full of Good… and I feel sorry for anyone whose personal world views blind them to such Patently obvious and objective truths.
Do you think This atheist killer who took pleasure in slaughtering Christians in their place of worship expected to face Divine judgement for his crime?
Boy was he in for an unpleasant surprise!
And this is an important truth to appreciate… No Evil will go unrewarded.
God will judge us all.
Report: Texas Church Shooter Was Atheist, Thought Christians 'Stupid'
"The man who shot and killed 26 people in a Texas church on Sunday is reported to be a creepy, crazy, and weird outcast who preached atheism online."
NEWS
Texas church shooter was a militant atheist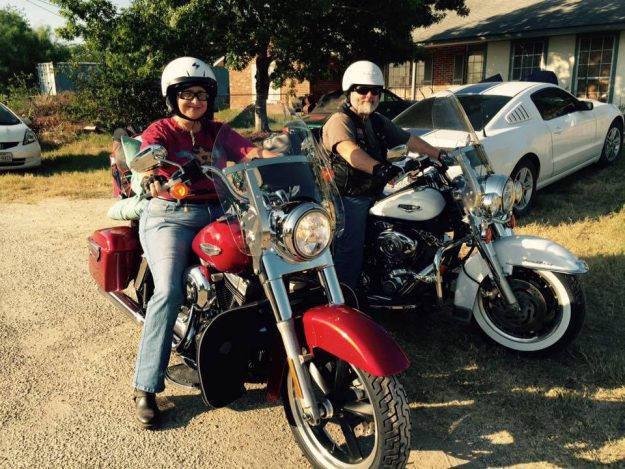 The Hero on his steed.
Watch the Video interview below… All this is there… yet I wanted to make this Personal tribute to this Hero, and a short rebuttal to my Atheist friend who Mocks God's existence because of the Evil choices Humans are free to make.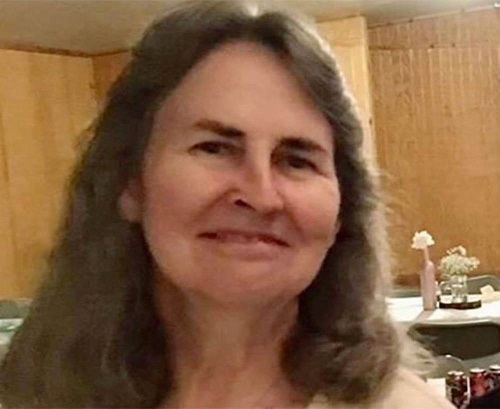 Peggy.
When Evil is at it's worst… so too do the hero's…. The best of Humanity ,,, among the most ordinary folk *also* come to the fore….
I must pay tribute to Peggy Lynn Warden
"SUTHERLAND SPRINGS, Texas — Among the horror of the worst church shooting in American history is the story of a woman who made a simple decision.
She would not let the gunman take her grandson.
Peggy Lynn Warden, 56, was among the 26 victims of the massacre at the First Baptist Church in Sutherland Springs, Texas, on Sunday. Her brother, Jimmy Stevens, said she used her body to shield her grandson, Zachary Poston, 18, when the gunfire erupted…"
Read more… Grandmother Died Shielding Grandson During Texas Church Shooting
This is what it means to be truly a moral and loving person…living in a spiritual realm where Morality really counts!
Anyone can feign being a good person when the going is easy… its when Evil is afoot that a persons Mettle is truly tested… their values shine forth.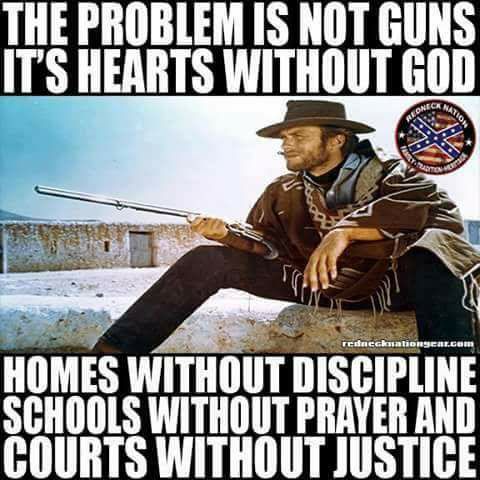 Absolutely Essential principles were clearly demonstrated by these events.
What is needed to halt 'Evil men with guns'… or rampaging Cars…etc *Is Good men with Guns*… and here we see why an AR is not as it is falsely called 'An assault rife' but a valuable too of Defense!
It was his AR that gave him the advantage he needed to drive off this Psycho in full battle dress… Kevlar Body armour and Helmet.. yet who only had a pistol, which though a lethal weapon is far harder to deliver accurate shots esp in the heat of battle.
It is also a testament to the Wisdom and justice of the second amendment right to bear arms… for self defense, as everybody know that the Nutbar Left… and their Political ambitions are to take away guns from law abiding citizens… esp the AR… and we clearly see there that Had not Stephen had both the means of defense and the willingness to risk his own life for others… that most likely more people would have died… and the purp may have even escaped… to rampage elsewhere… before the Police could intervene.
His truck was filled with guns and ammo.
Official reports however say his death was 'self inflicted'… should we automatically accept this on the word of the Police? These days that is a dubious assumption! And from the preparedness and actions of this Evil Child-killing scumbag it is far more likely he would have tried to shoot it out to the bitter end…going down in a hail of bullets rather than cowardly ending his own life.
I think he was Dead before the cops arrived at the scene.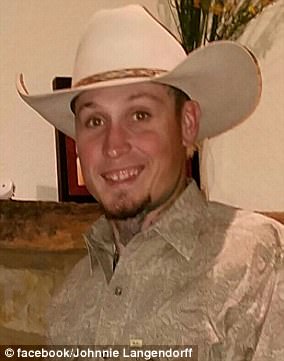 Johnnie_Langendorff… Drove his truck with Stephen Willeford in high speed pursuit of the killer.
People use Guns everyday in self defense in America yet as this goes against what the lefty media and Liberal agenda attacking the constitutional rights to bear arms these daily events don't receive anywhere near the sensational and skewed Media reporting as happens when guns are used in mass killings.
Many innocent People are alive today… and many would be killers, rapists, etc are dead because of the Americans right to bear arms for their own defense… yet why is it when you try and communicate this with Sheeple who think guns are evil… all you get is a cross eyed dopey stare and a smirk?
Their anti-gun arguments are quite frankly infantile, on every level… and yet because of the prevailing numerical popularity of their mindset in countries like New Zealand there are Crime waves of armed Robbers robbing Dairies and Gas stations… Liquor store workers get bashed and murdered because the thugs know their victims will be defenseless… have been rendered 'sitting ducks'… by the legislators… who then carry no remorse or responsibility for the injustice they are party to!
Read: Dairy owners 'constantly live in fear'
Liquor store owner killing 'cold, deliberate', court told
Thirsty liquor aggravated robbery victim: 'I'm mentally traumatised'
Person in serious condition after South Auckland liquor store robbery
Violence worsening in robberies – liquor store owner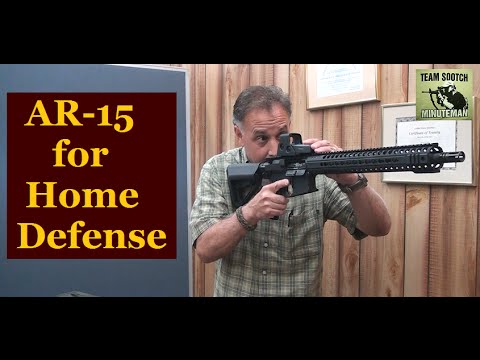 When governments criminalizes the right to self defense, and denies the right to bear the means to do so, good people become the prey of violent criminals… Like lambs to the slaughter…
Apart from the fact that we can attribute the rise of violent crime *directly* to Oppressive Nanny state laws like the war on drugs, alcohol and cigarette Tax hikes, and apart from the fact that the second amendment was written to guarantee that Evil oppressive Governments cannot lawfully dis-arm the people, the truth is when you outlaw guns… they dont just 'Vanish' …. you create a society in which *only criminals have guns*.
Thank God Stephen Willeford had an AR!
Ride On Brother!
And Salute to Peggy Lynn Warden… who gave her life for her grandson.
Dont let the haters win… Keep the faith!
Tim Wikiriwhi
Christain Libertarian.
New Zealand Biker.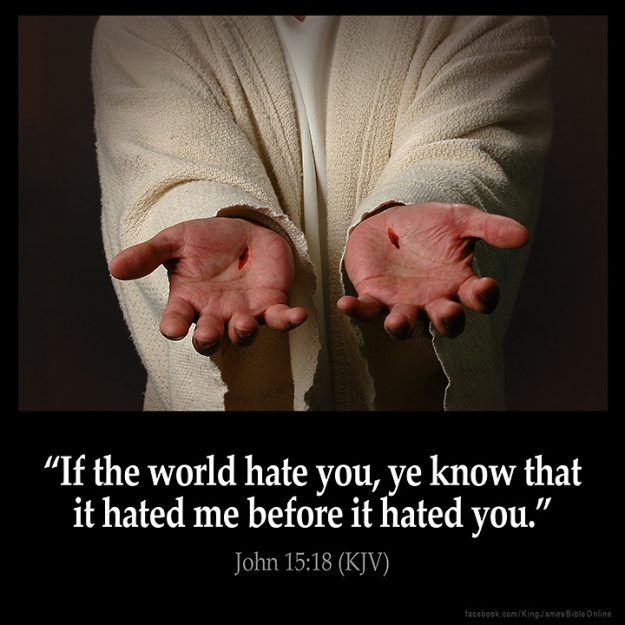 More from Tim…
Other World…The Right to Opt out. Biker Credos.
Gun rights advocates care about your wives, mothers, and daughters.
Police know the War on Drugs is making New Zealand a more dangerous place, yet try to pull the wool over the Public's eyes.
Alcohol, Drugs, Nanny State, and the Plight of the Maori People.
Tim Wikiriwhi's Submission to the New Zealand Government's Constitutional Review. 2013
How can a Good God exist when there is so much evil in the world? (part1) Atheist Nihilism.
The hope which is In Christ. Terrible grief shall be turned into great joy!
Poster child for Atheism…Hannibal Lecter.
Hell is for the Self Righteous, Heaven is for Sinners.
Christ's work of Salvation on the Cross… The Great Equaliser.
Nazi Thugs just over the ditch! Australian Police State well advanced… New Zealand Bikers Beware!
Nat's Orwellian Budget. Bikers pay the price for stupid Laws in more ways than $$$
I'm Hunter S. Thompson's Latest Fan. Kingdom of Fear.
Standing on the Edge of the Abyss? Jesus Saves!
New Zealand Christian Motorcyclists Association.
Tim Wikiriwhi's submission to New Zealand ACC re: Motorcycle levies.
Why Motorcycle helmets are Cool.
Life and Death. Hope and Happiness. A Tribute to Rev John Steele Clark. (Re-post)
Merely an Attunement? Life after Death.
Space Truckin: Dead for 45 minutes.
Music played by Christian New Zealand Biker Rimu Tahuaroa and his Band …..