It would have been Hygienically efficacious for New Zealanders to still have 'single use plastic shopping bags' in this Covid-19 Crisis …. Hmmmm?
Whose short sighted bright Idea was it to scrap those?
This Covid-19 crisis has been Horror Carnival ride for everyone.
The Information, and data constantly changing.
I will be the first to admit this would be a very testing time to be in Government.
A very testing Time for NZ PM Jacinda Ardern.
The greatest enemy actually being *ignorance*… so little being known.
Having to make decisions based largely upon conjecture… dubious computer models, etc.
The tendency in such times is usually to er on the side of caution, yet as time passes more data become available and a good leader should be looking to modify their plans as new Data suggests that is the prudent course.
She appears unable to do so.
Ignorance is no excuse for trampling over the rights and liberties of the citizens or destroying the economy!
Where did she get the idea that such heavy handed action was her right as PM to take?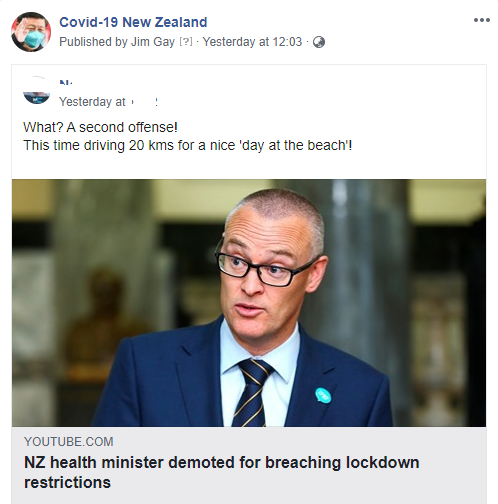 The Minister of Health David Clark also deceived the NZ Public when he insisted the government had sufficient test kits available. Ardern perpetuated that myth too.
In reality there was a serious lack of test kits resulting in dire under-testing of symptomatic people .. many people were turned away who turned out to have the virus.
We can be thankful that it appears Covid-19 is no where near as lethal as was feared just a few weeks ago when Italy was in Crisis.
They should have been honest about this lack of test kits from the beginning.
New Zealand had gotten off very lightly so far, yet rather than this being a consequence of Arderns great leadership… I suggest it has in fact been in spite of her many grievous failings.
Covid-19 has presented the world with many moral dilemmas and it is in such times that an apprehension of some of the deepest Moral precepts and conundrums comes into play.
Ends…. and Means.
Just because she has usurped the power to act as she has done… does not mean she had the moral right or legitimate authority to do so, and in the years that follow… will she be held accountable for the misery and hardships her actions will bring… or the loss of rights and liberties that will flow in her wake?
Will the people of New Zealand accrue a tally on her account for any spike in Suicides, etc that ensue?
Probably not…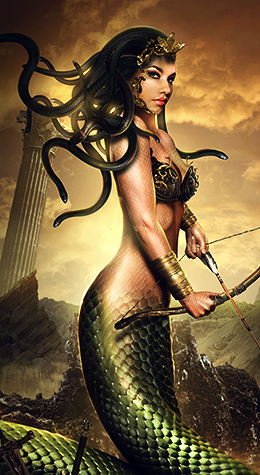 Yet still contemplate the following….
"How many people are hypnotized by the 'mild… female voiced' Covid-19 tv ad… repeated several times an hour… that calmly dictates to the entire Nation the strict terms upon which our now all powerful government will 'permit us' to use our cars and vehicles?
Such a calm female voice is supposed to invoke a belief that these rules are reasonable, not harsh…. not abuse of power…
I say the way this message is packaged is a frightening demonstration of the use of 'Psychology of the masses; type techniques to cloak the true nature of what is going on.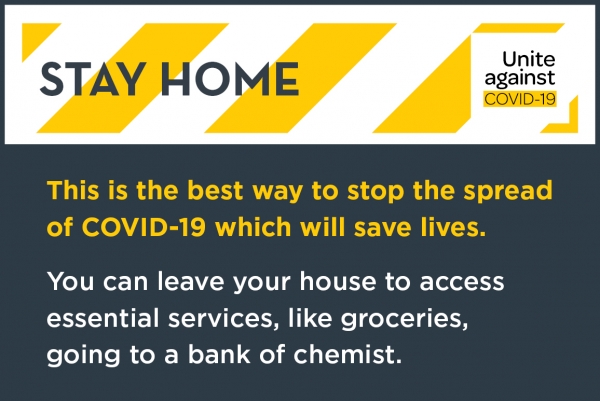 I say it would be more honest if these Ads were instead a video of a Gruff Uniformed Male Police Chief stipulating the The Law… in a manor as if they are addressing a crowd of unruly Teenagers upon whom they are seeking to make clear *the Real nature of these Dictates.*… saying it for Example like thus…
"You will obey these rules… or else!"
"They are not optional!"
"We the Police will enforce this Lock down!"
"Anyone caught breaking the rules will be severely punished!"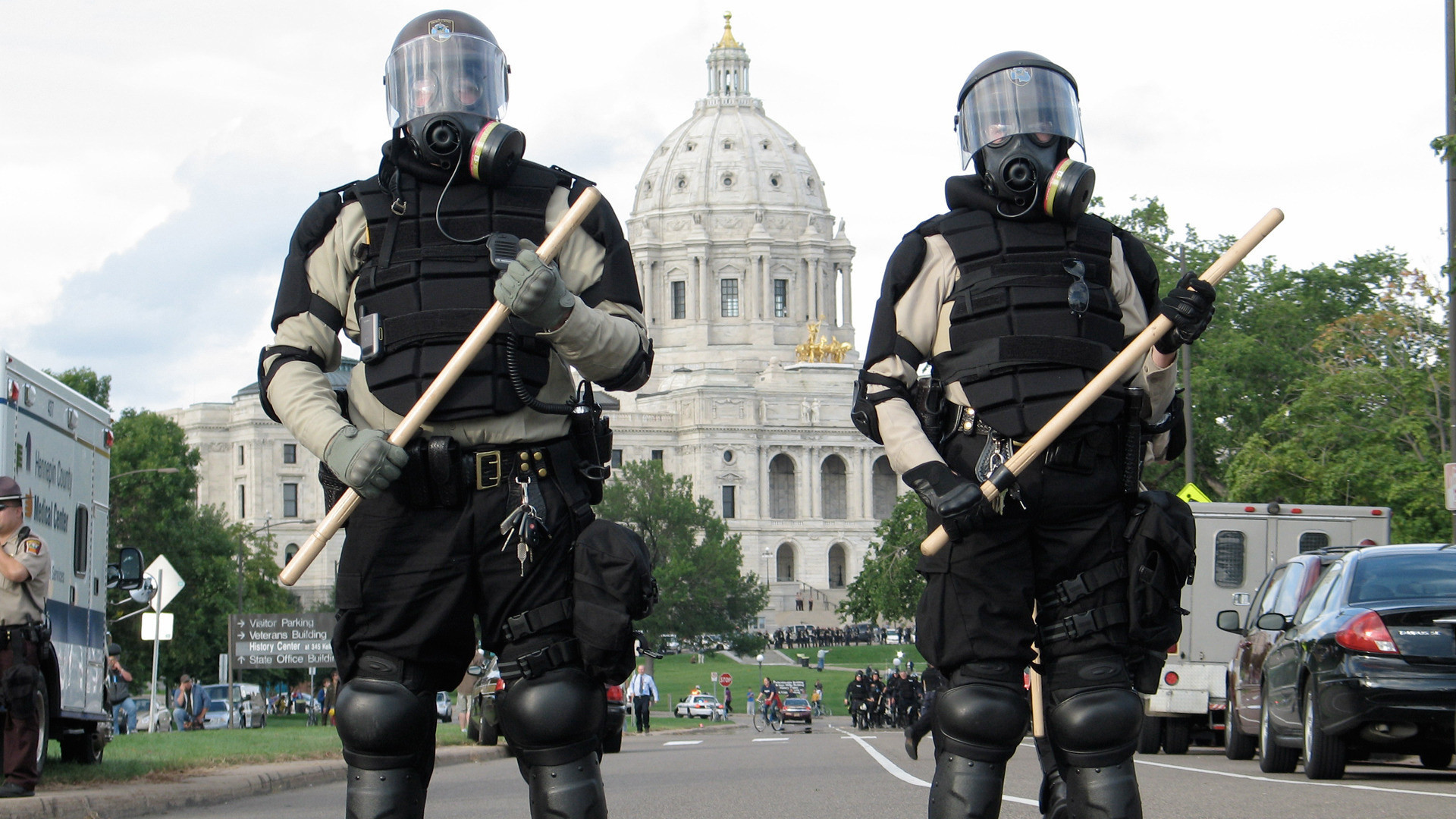 The mask would be off!
That would take the sugar coated Bullshit away from what is currently being said!
People will naturally recoil from such a blunt declaration!
It would make clear the real relationship that now exists between the People of New Zealand and the Ardern State.
You will obey… or else!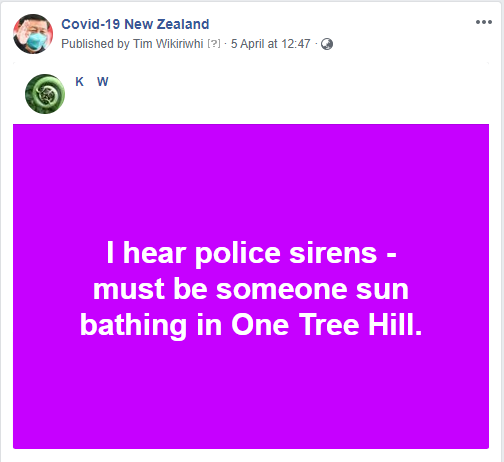 That's the real face of the Authoritarianism Ardern and parliament have set up… so all the Idiots who think this way of 'taking care of us all' … would at least realise and see it for what it really is… instead of some soft spoken feminine voice speaking to us like she is advertising some sort of beneficial health products….
The Soft female voice normalises the Police state!
That's how the Useful Idiots see socialism… Good Nice Old Caring Nanny State.
That is the purpose of running these ads by a soft spoken woman…. to deceive… and carry on the grand delusion."
Satan Laughing spreads his wings!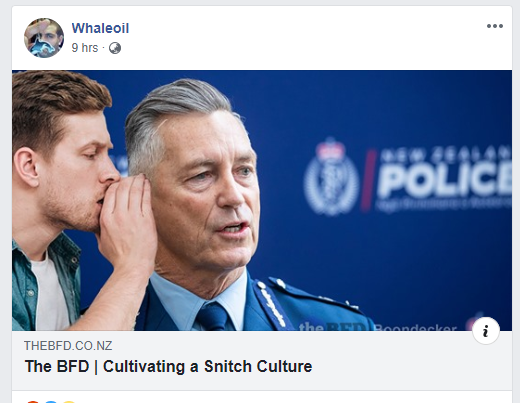 The sycophants of the Ardern Regime in the New Zealand Media have been busy propping up her Cult of Personality one Newshub article calling her heavy handed Covid-19 response 'a masterclass in crisis leadership'… in which they described one of her great leadership qualities was her ability 'to Persuade many to act for the collective good', when in reality her methods are not 'persuasion' at all!
She has done the opposite thing!
She has called in the Jackboots, Enacted heavy prohibitions on an unprecedented scale, and encouraged a Neighbour vs neigbour approach whereby the People Police each other… acting as informants upon anyone who refuses to live in fear.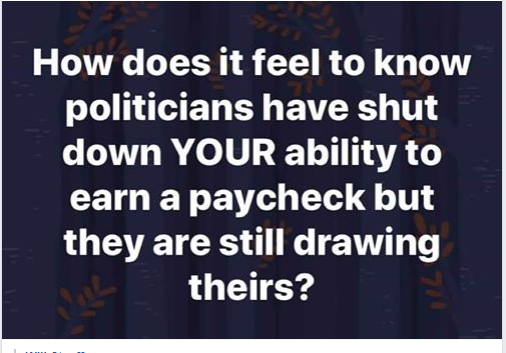 Many people are praise Ardern for her heavy hand and pretend she has acted wisely *and morally*, yet I ask… how can it be moral, or a sign of 'Great leadership' to be destroying the livelihoods of thousands of Citizens… while your decisions dont impact upon your own financial circumstances in the slightest?
Dont you think that it is *very questionable* for Ardern to usurp the power to do such a thing?
By what right was *her plan* even possible to implement?
To me it is fundamentally immoral and an abuse of Power!
I guess we should be greatful we are not governed by Philippine President Rodrigo Duterte!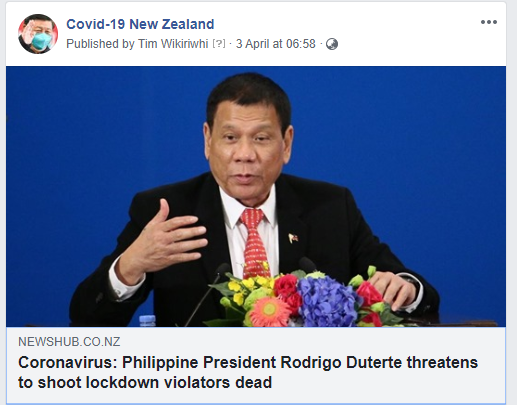 If this Crisis was to be faced collectively It ought to have been done *on a moral basis without the usurpation of tyranical powers!
Ie it ought to have been truly undertaken by persuasion instead of force… and called for voluntary cooperation… these things are (or ought to have been) Non-negotiable.
Many Nations have indeed taken different courses of action that were far less intrusive and have been very successful in fighting the Virus and minimized the impact of Government activity upon their economies.
For example Coronavirus: To Swedes, it's the rest of the world engaging in a reckless experiment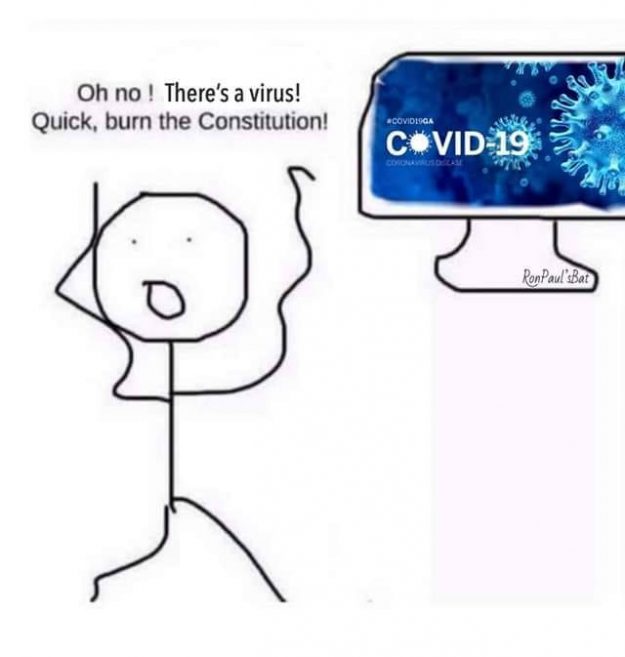 "Birds build nests and fly away when faced with danger.
Hedgehogs eat snails, and always curl up into a spiky Ball.
Its their nature to do these things, and it never occurs to them to do anything else.
The same applies to Socialist Politicians like Ardern!
It is her *unthinking nature* as a socialist to always approach every issue with the heavy hand of State power and legislation… to always enhance the power of the state at the expense of the rights and liberties of the people… taking away their rights to act in their own judgement and best interests… and that is what she has done under this Covid-19 crisis…"
Its not an act of Well reasoned action!
But her Predictable as pie Kneejerk reaction!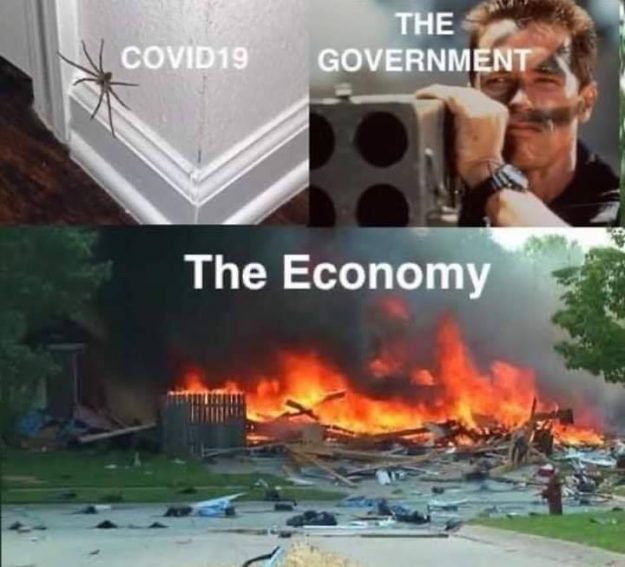 The idea that we could have faced this crisis with all our rights and liberties intact did not even pass through her mind!(or the minds of 80% of the NZ Sheeple… because they have become thoroughly institutionalized… like inmates who actually think life in jail is great!
Regimented Meals.
Free Healthcare,
All those guards looking after them, and getting safely lock into their cells at night!
Who needs 'dangerous freedom' where you have to think and look after yourselves????
Only trouble makers and selfish rebels worry about things like government abuse of power… or petty things like rights and liberties!
Ardern the Great will keep us safe!
I am no Arden Cultist, yet still I myself would have voluntarily acted for the common good and conformed to a prudent plan.. without legislative threats to send the Jackboots to my door.
Tim Wikiriwhi
Update: 12-4-20 The video below to appreciate the dubious processes and data upon which Politicians like Jacinda Ardern use as a basis for their decisions and tyrannical responses…
Also apreciate that it was also via this extremely corrupt data that has been unquestioningly accepted as 'scientific fact' that was used by the media to terrify the populations of the west into submitting to a massive expansion of State powers and the curtailment of citizens rights and liberties.
This goes a long way to explain why at the beginning of the lock down we were expecting Covid-19 to hit us like a bomb… yet nothing happened!
This is because the Data we had been fed was total rubbish.
Read 'The alleged cure is immensely worse than the disease'
Peter Hitchens on the dangerous folly of the Covid-19 shutdown.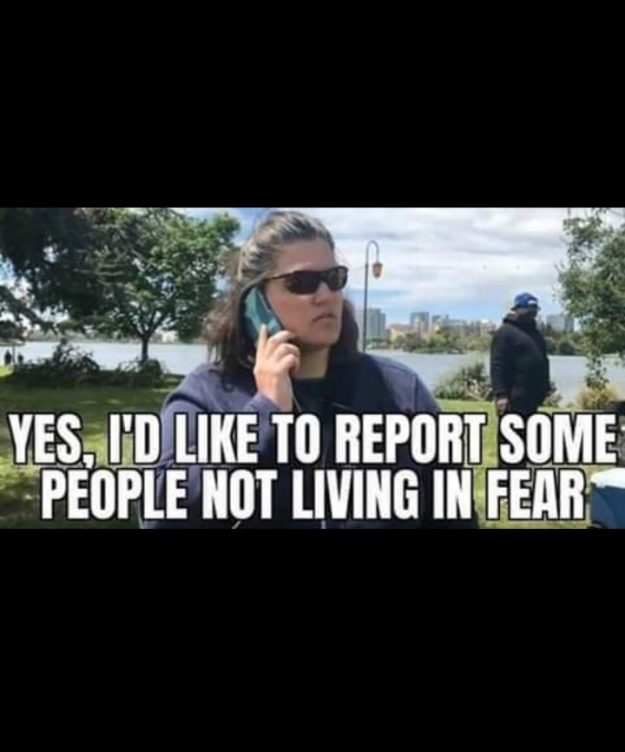 More from Tim…
THE PREPPERS WERE RIGHT. THE CHRISTIANS WERE RIGHT. THE LIBERTARIANS WERE RIGHT. COVID-19 AND NEW ZEALAND'S PLUMMET INTO TYRANNY. (PART1)
MY COVID-19 FACEBOOK PAGE. TYRANNY AND THE POST-FREE SPEECH ERA.
COVID-19 IS LIKE THE SPANISH FLU THAT KILLED MILLIONS. TAKE THIS DEADLY PANDEMIC SERIOUSLY MY FRIENDS.
IF ARDERN'S POLITICAL CONTAGION DOESN'T KILL US…. THE CARONAVIRUS JUST MIGHT.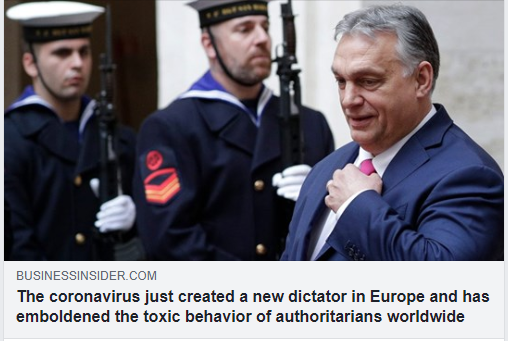 The coronavirus just created a new dictator in Europe and has emboldened the toxic behaviour of authoritarians worldwide