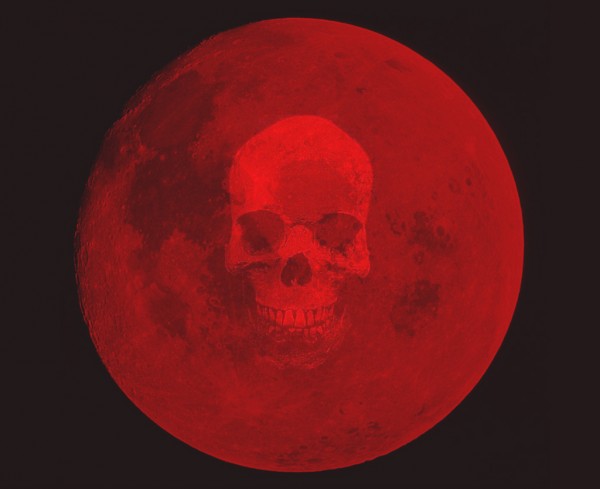 Kiwis have a 'good chance' of seeing blood moon…. NZ Herald….. Saw it!
….and it surely bodes ill… I Say, I Say!
Dont go out tonight.
Yall loose yer life Fersure.
Dont says ye weren't warned!
Hmmmmm Hmmmmmmmiiiiimmmmmm……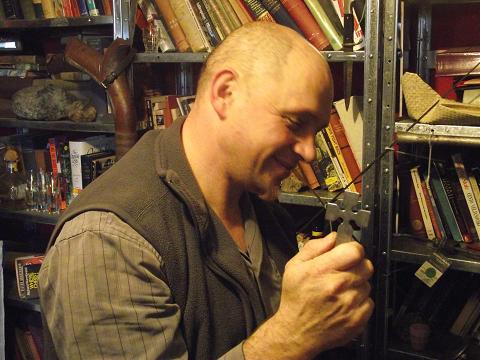 P.s
I got Talisman for sale…. made from Olde lucky Toms metal bathtub…. and you know how lucky E was… May e rest in pieces.
🙂