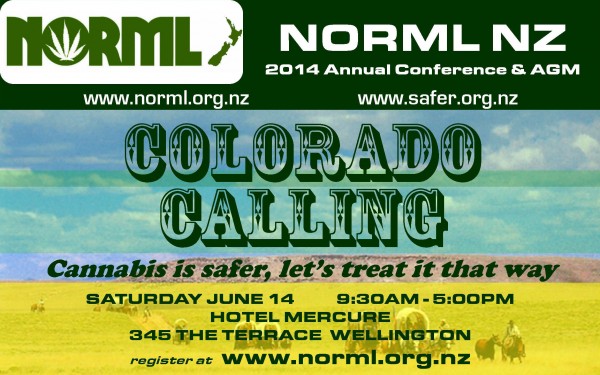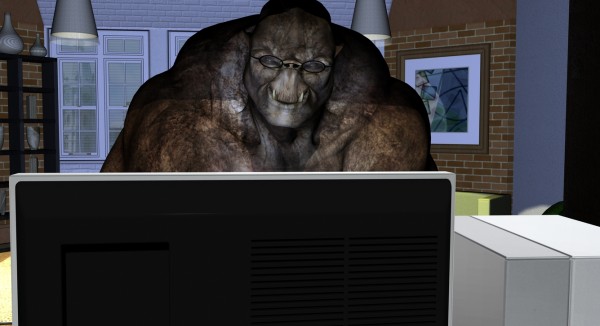 I wasn't physically present at yesterday's NORML conference—one of the few usual suspects who wasn't—but I was there in spirit and by live stream.
The conference went well. Credit where credit's due and credit is due to Phil Saxby who put in a colossal effort organising the event. Thanks, Phil. Job well done. Also, thanks to Vinny Eastwood and Gary Chiles for setting up the live stream on YouTube.
It's no secret that I'm at loggerheads with some of the peeps in NORML. There are right ways and wrong ways to go about implementing drug law reform. To hell with the Psychoactive Substances Act! Dissent to be continued …
Here's the event in two parts, the morning session and the afternoon session, for those interested.
Max Abbott
Fiona Hutton
Kylee Quince
Ross Bell
Chris Fowlie
Grant Hall
Rosie Baird
Geoff Noller
Phil Saxby
Martyn Bradbury
Lydia Nobbs
Julian Crawford
Kevin Hague
Iain Lees-Galloway
https://norml.org.nz/2014/conference-14-june-2014/